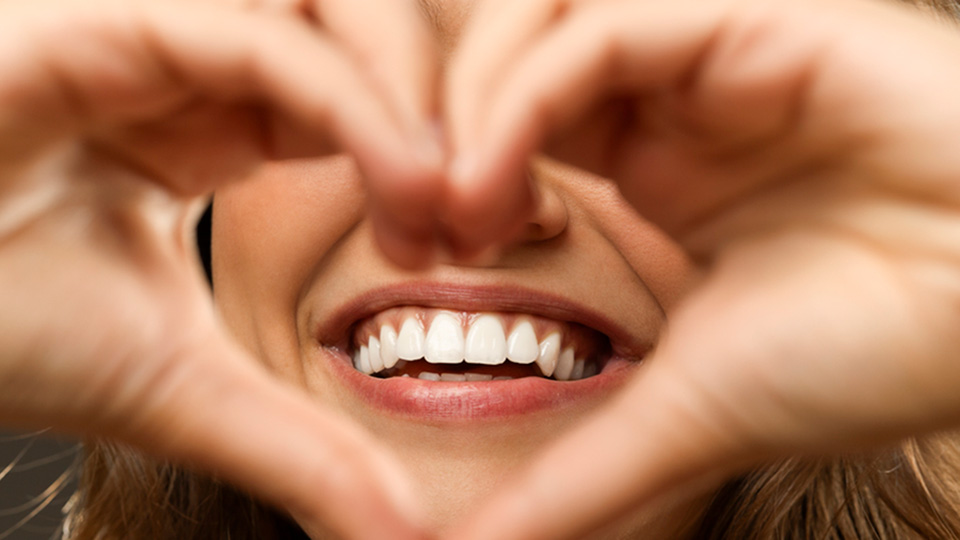 If you were to poll 100 people and ask them what their oral hygiene routine consists of, the chances are good that most people would simply mention brushing their teeth twice a day. Although brushing your teeth is obviously an important part of any dental hygiene routine, there is a lot more involved. Taking care of your teeth can go more than just give you pearly whites. It can help reduce your chance of respiratory disease, heart problems and even diabetes. Here are the key things that you should always do in order to enjoy great dental health and hygiene.
Visit the Dentist Regularly
One of the things that people often avoid in terms of dental health is visiting the dentist. The reasons for visiting your dentist are numerous, and they include getting a thorough cleaning, checking your mouth for potentially cancerous lesions and reminding you about proper procedure for brushing and flossing. In addition, dentists can point out any dental problems before they become serious issues. Most people would much rather go in for a cleaning than a cavity drilling, for example.
Brush With a Soft-Bristled Toothbrush
Everyone should make a habit of brushing their teeth at least twice each day. Although some people think that brushing with vigor and a hard-bristled toothbrush will get rid of plaque best, that is a common misconception. Choose a soft-bristled brush instead, and select a toothpaste that contains fluoride. You will want to brush for two to three minutes at a time, and you do not want to forget about your cheeks. Bacteria often lives on the inside of your cheeks, and giving them a quick brush can help improve breath.
Eat a Tooth-Healthy Diet
Oral health and hygiene do not stop when you leave the bathroom. The food that you eat throughout the day can either help or harm your mouth health, and you should try to make great choices at every meal and snack. Instead of hard candies or sodas, which feed the bacteria that causes bad breath and leads to plaque buildup, opt for fiber-rich veggies that can clean the surfaces of your teeth with every bite. Calcium, protein and Vitamin K are other key nutrients to include in your diet.
Floss Daily
If you do not floss, you may only be cleaning two-thirds of your teeth on a regular basis. Flossing can dislodge any small pieces of food between your teeth, and it also reduces bad breath and helps reduce the risk of gum disease. You want to use the floss to clean the gum line, but it should not be painful. If it feels uncomfortable, then look for thin floss that is better able to clean between teeth without any discomfort.
Along with flossing daily, brushing your teeth twice a day, eating a healthy diet and visiting the dentist regularly, you should be observant. Keep an eye out for swollen gums, lesions in the mouth or bleeding when you floss, all of which can be a sign of serious dental problems in the future.