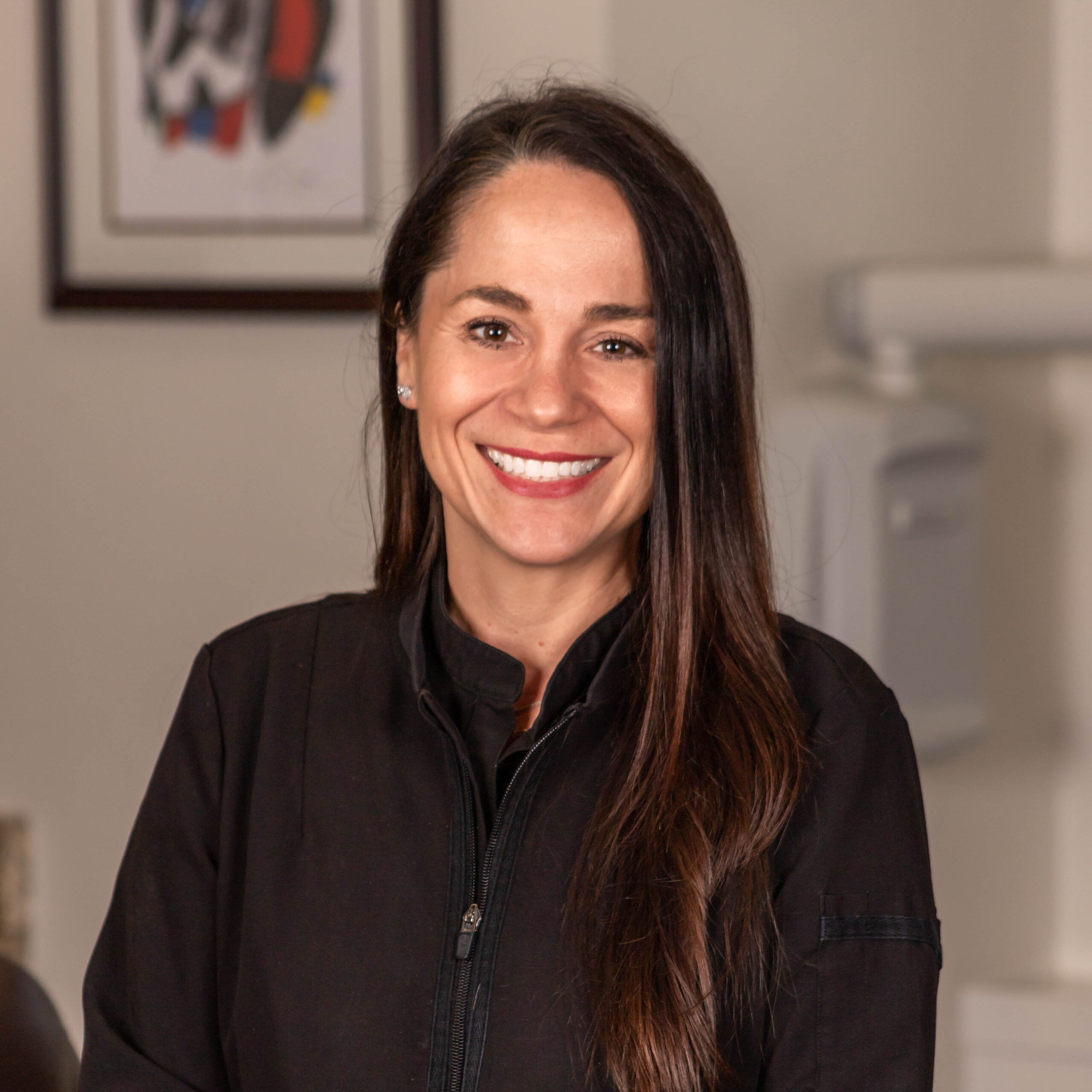 Marie
Registered Dental Hygienist
Marie is a registered dental hygienist, and has been working alongside Dr. Linhart for over 25 years! For more than two decades, Marie has been responsible for helping our patients obtain, and maintain great oral hygiene. Dental visits with Marie are always enjoyable. Marie is also certified in anesthesia, diagnosis, and is always happy to answer any questions about your dental visit.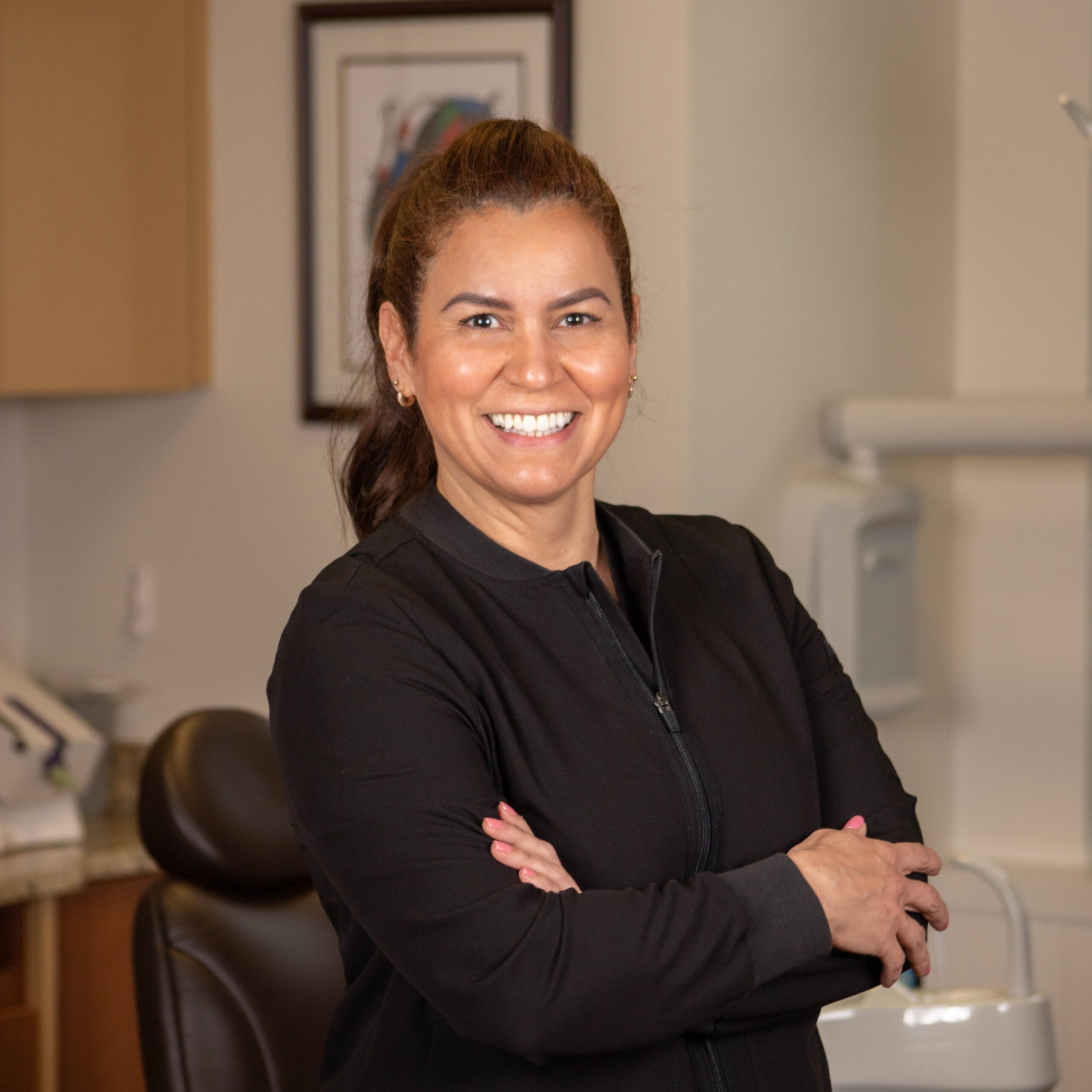 Patricia
Registered Dental Hygienist
Patricia is an amazing hygienist, and great part of Linhart Dentistry. With extensive knowledge and 15 years of experience, 7+ years of which have been at Linhart Dentistry, she helps our patients get to, and maintain great periodontal health. She too is certified in anesthesia, diagnosis and a huge asset to our office. Patricia is also fluent in Portuguese.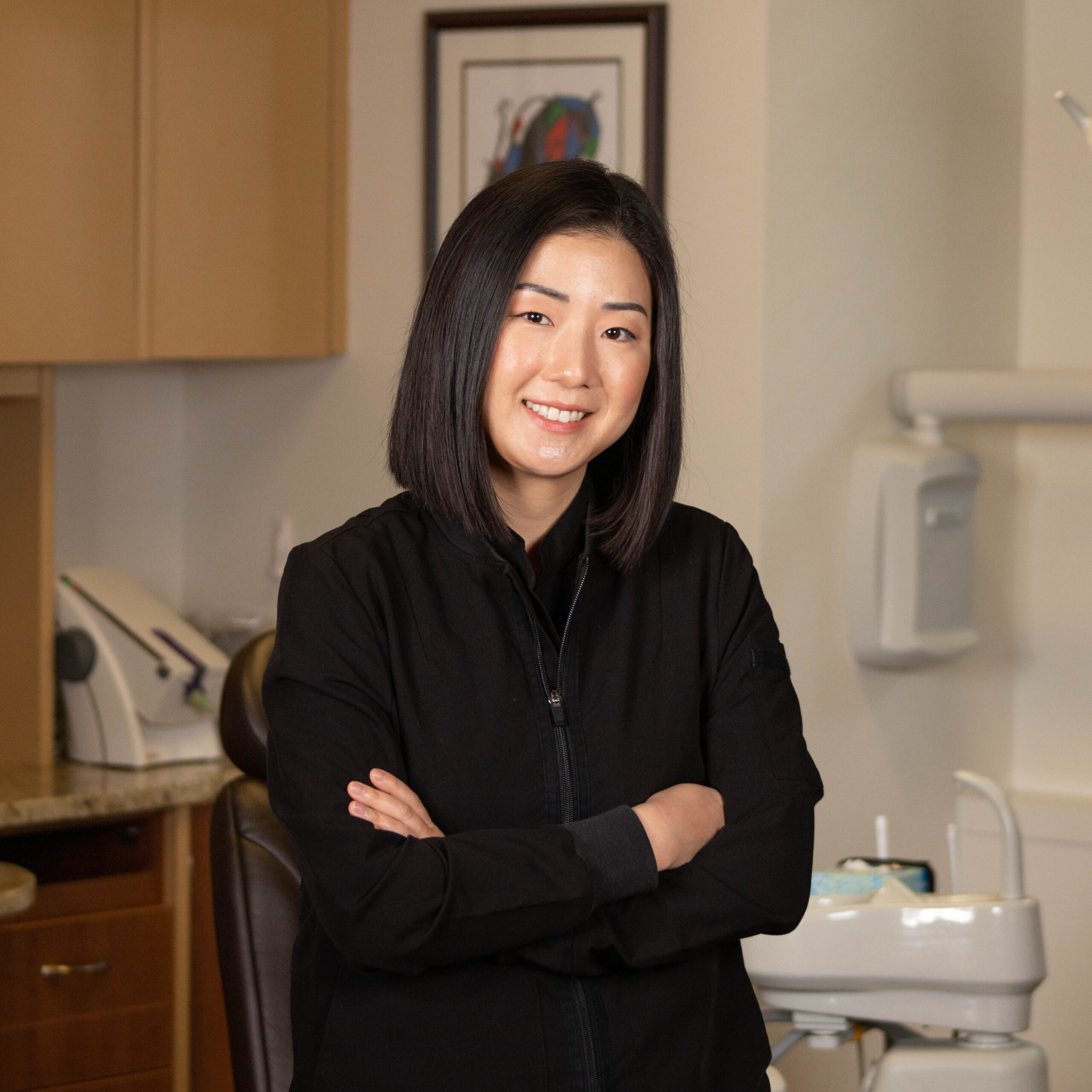 Angela
Registered Dental Hygienist
Angela is a treasured addition to our hygiene team. Her contagious smile and upbeat personality, combined with her best-in-class hygiene skill make her a great hygienist. We know you will love the treatment she provides and care she gives all of her patients!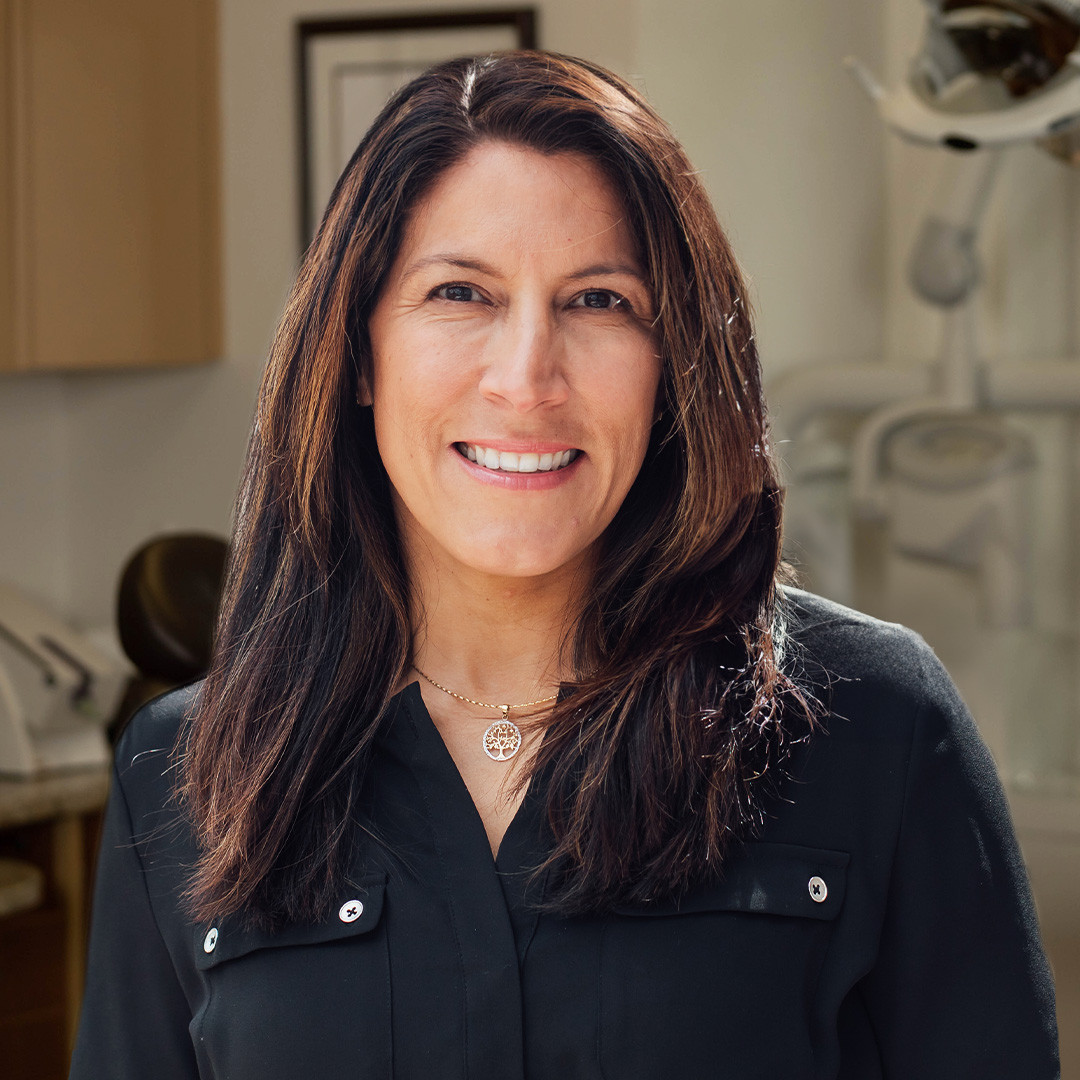 Olga
Registered Dental Hygienist
Olga has been practicing Dental Hygiene for over 30 years and has become an essential part of Linhart Dentistry. Having practiced with Dr. Clifford Williams for 25+ years, they joined our practice and Olga has brought all the years of experience and professionalism with her. Her upbeat personality, big smile, and of course knowledge and skill in oral and smile care are appreciated by all of her patients.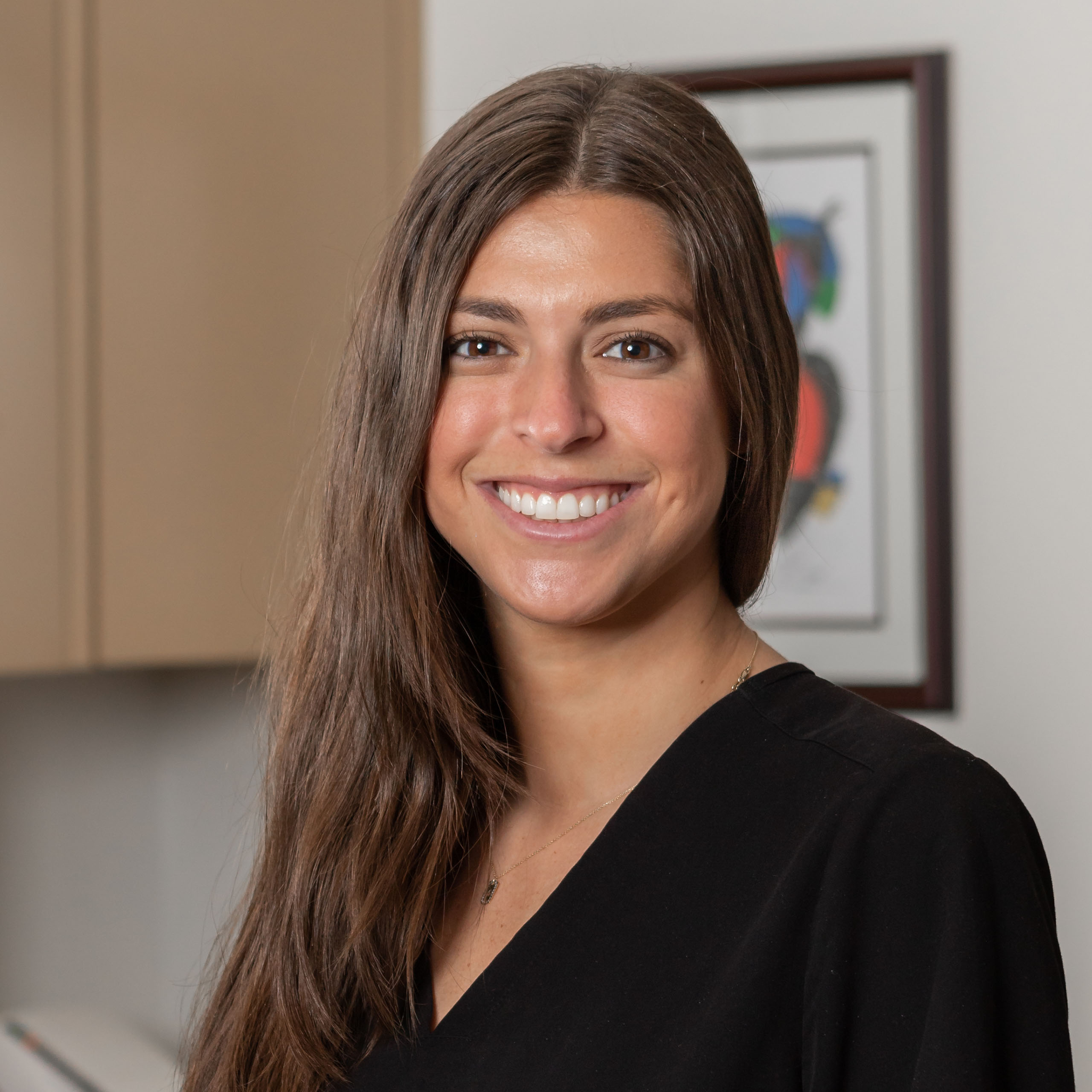 Farah
Registered Dental Hygienist
Farah joined Linhart Dentistry with Dr. Clifford Williams, who she has worked alongside for many nears. A NY native and NYC local, Farah has a big smile and a gentle touch as she provides the best possible care to all of our patients. Whether you need an easy clean-up or a thorough scaling, Farah will guide you through your hygiene visit will grace and authority. 
Greenwich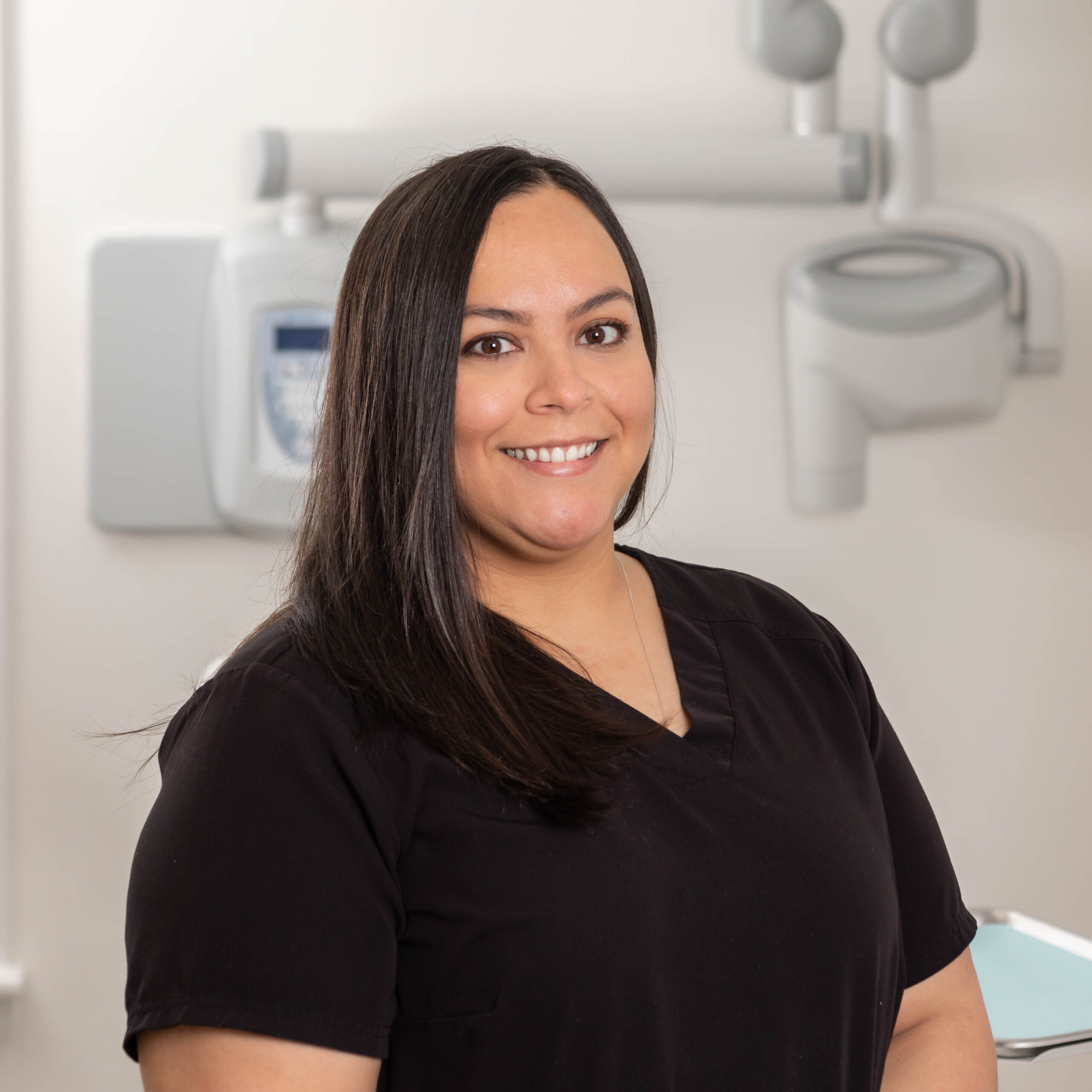 Margarita
Registered Dental Hygienist
Margarita has over 10 years of dental hygiene experience. She is a Westchester native and takes pride in providing superb oral care and hygiene instructions. She is gentle and caring and is one of our most technical hygienists, with intense knowledge and passion for her craft. Once you have your teeth cleaned by Margarita, you'll never go anywhere else!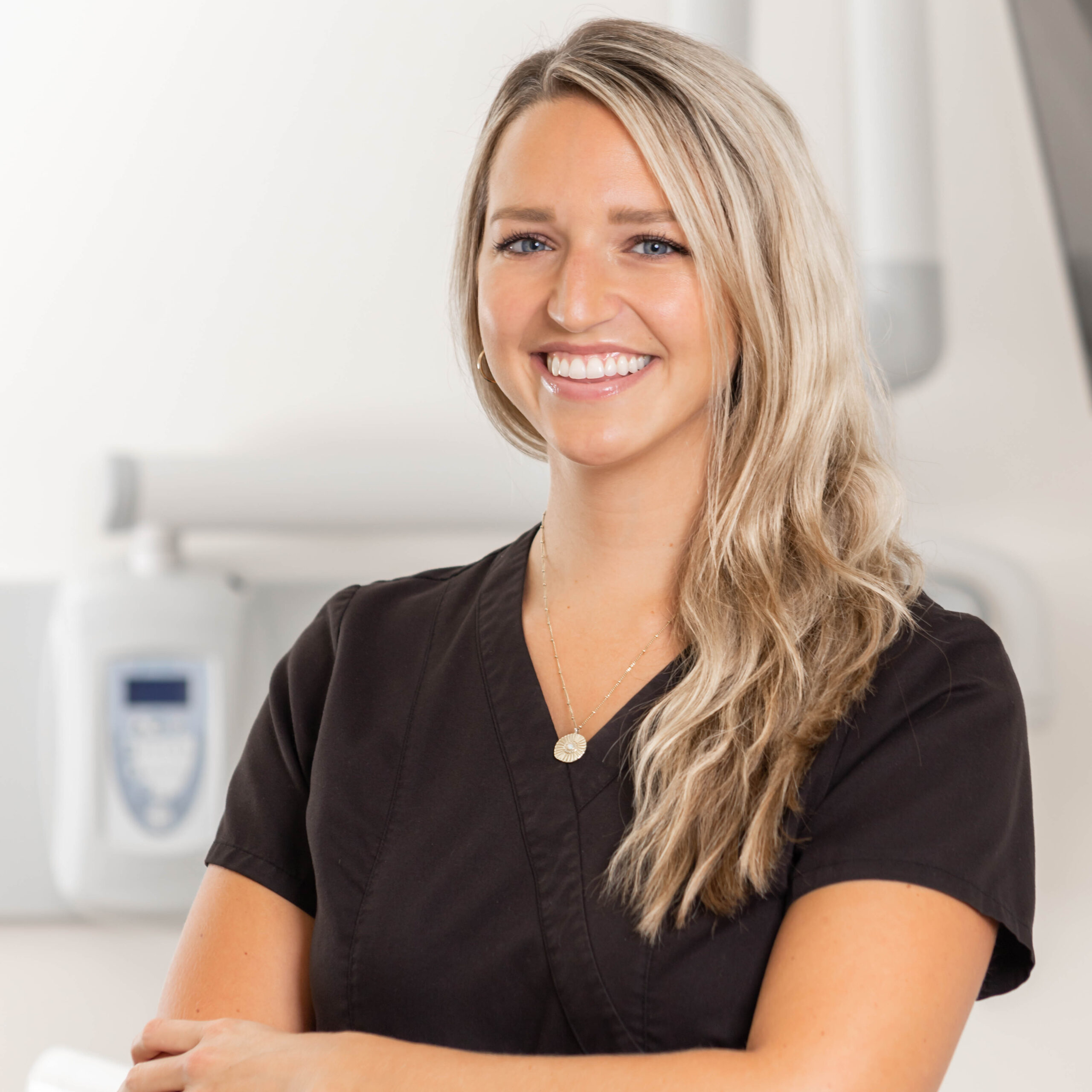 Paige
Registered Dental Hygienist
Paige is from upstate CT and is an amazing addition to the Linhart Dentistry team. She has been practicing dental hygiene for many years and has perfected the combination of thorough care with a gentle hand. Paige will keep your smile looking great, feeling fresh, and healthy. Her smile and warm demeanor will keep you coming on schedule to make sure your smile stays in tip top shape!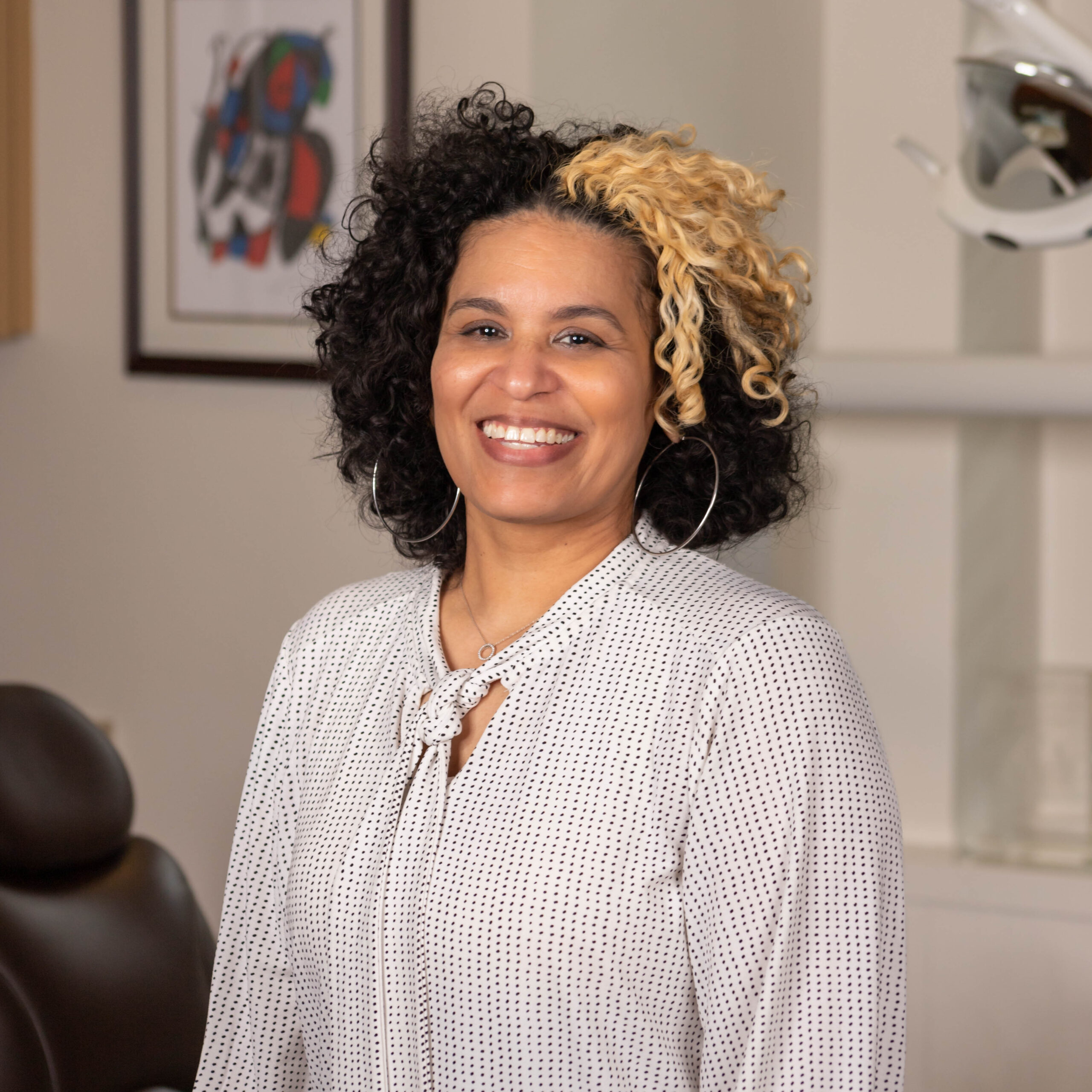 Melanie
Patient Care Specialist
Since the year 2000, Melanie has been the welcoming face of our state-of-the-art office. Her big smile, warm demeanor, and enthusiastic attitude makes Mel a pleasure to see at the front desk as you enter our office. Mel is always happy to answer any of your questions about our practice, your appointment, cosmetic dentistry, or any aspect of your oral care.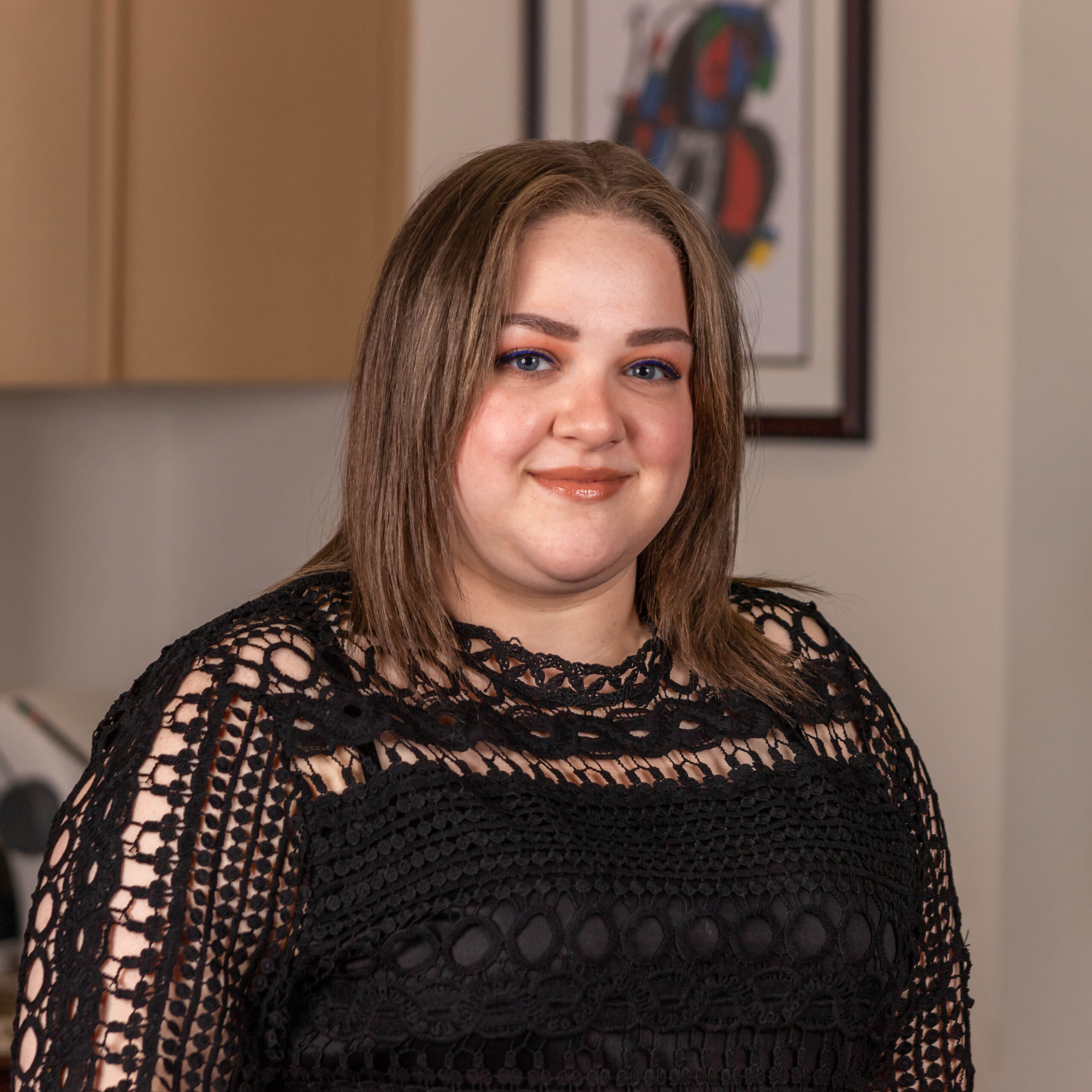 Dina
Specialist Coordinator
Dina is a great resource for scheduling and insurance considerations. Overseeing the multiple specialists in our practice, she coordinates care between our doctors, our patients and insurance companies. Dina is able to juggle the side of our office that has our Periodontist, Orthodontist, and Endodontist. Linhart Dentistry and our patients rely on Dina for her skill and knowledge. Dina is fluent in Russian.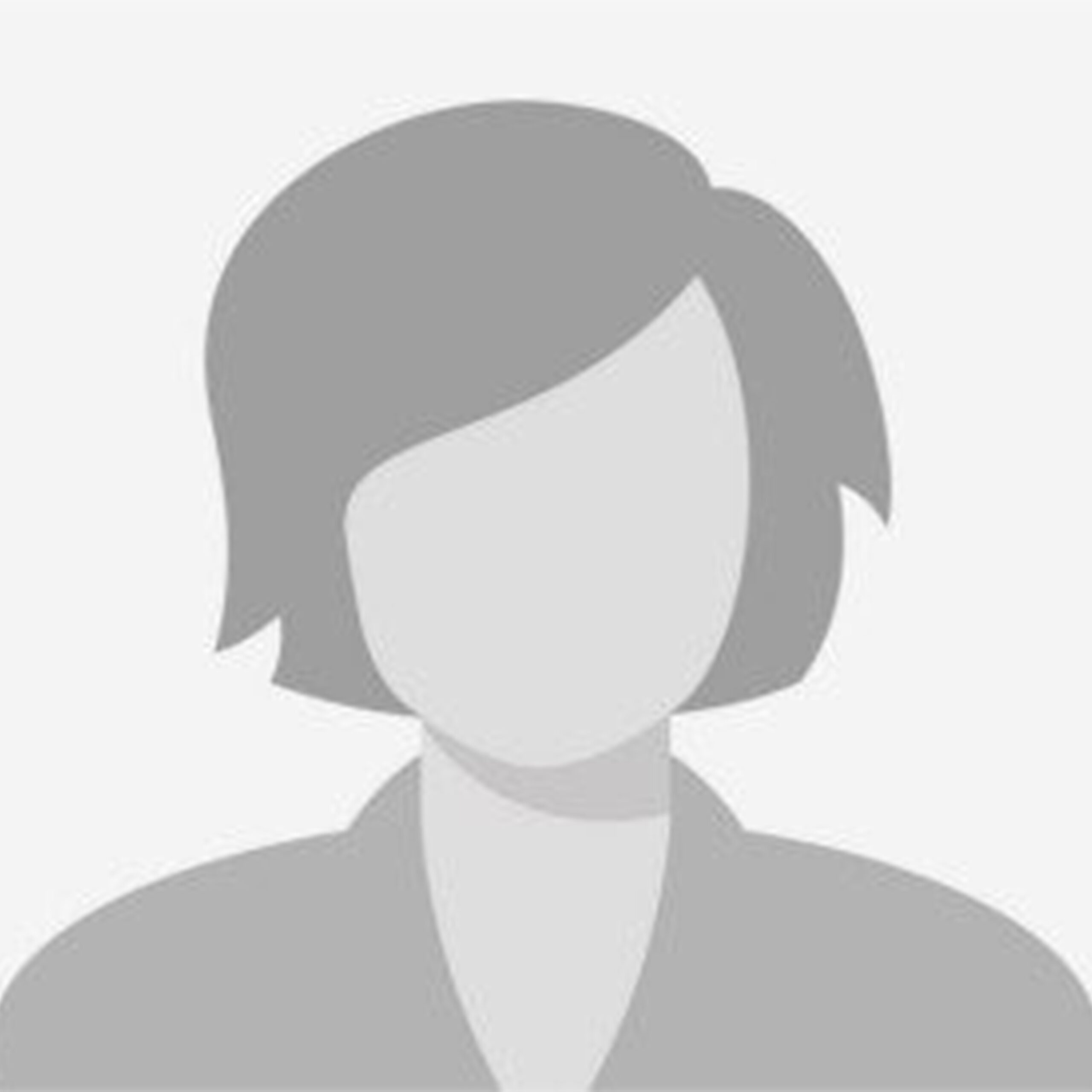 Simone is our beloved office manager and is an essential part of the Linhart Dental team. With over 20 years in the field of cosmetic and restorative dentistry, Simone creates the new patient experience from welcoming you to our practice, to preparing and discussing patients' treatment plans including implants, veneers, complex treatment cases and Invisalign™. She is very creative in finding a way to make your desired or needed dental care obtainable.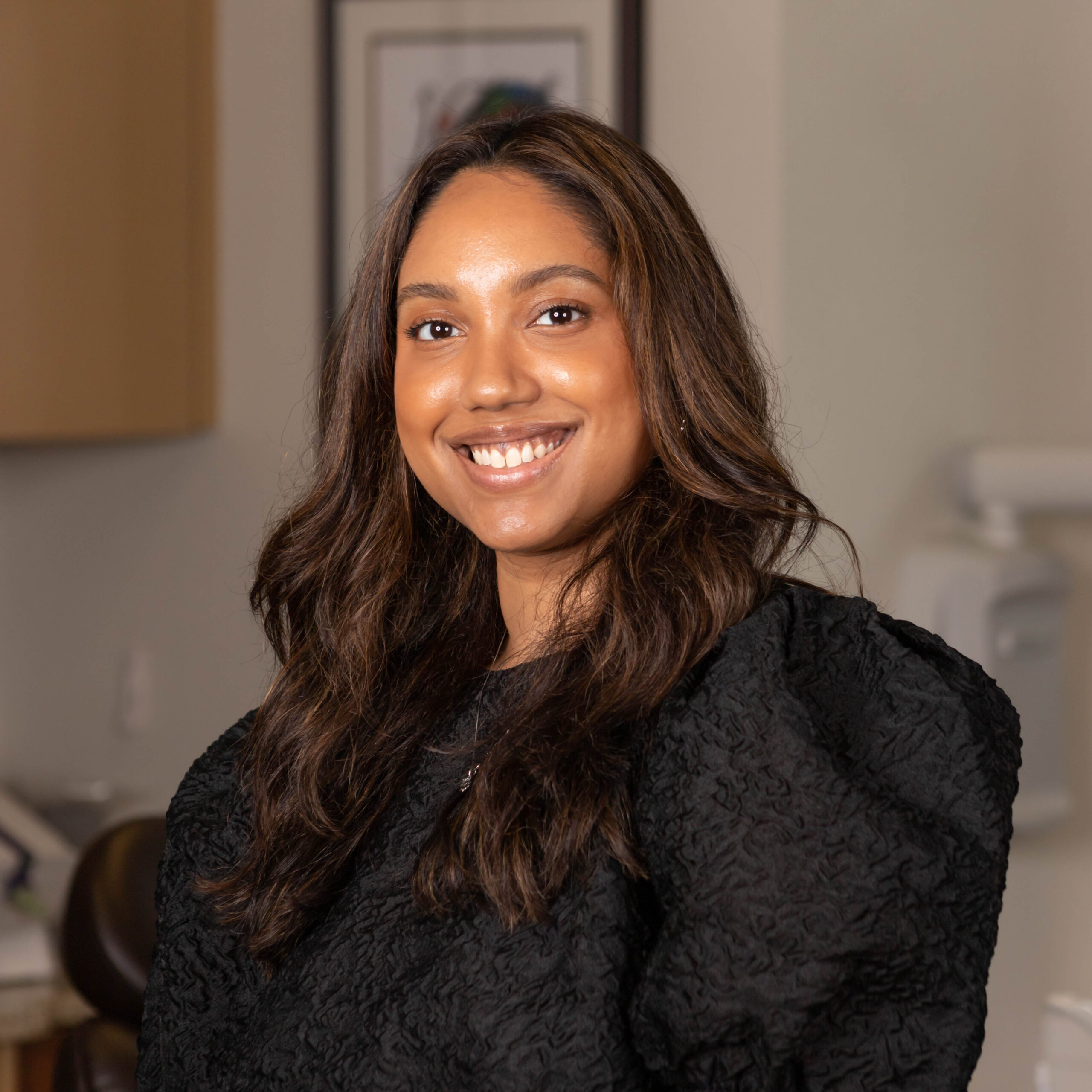 Fauzia
Patient Coordinator
Fauzia has spent many years in the dental field helping offices create a warm and caring atmosphere. She brings that expertise to Linhart Dentistry and her smile is contagious. Whether at the front desk checking out a patient, or discussing a complex treatment plan, Fauzia can take care of any questions or concerns you may have about your care.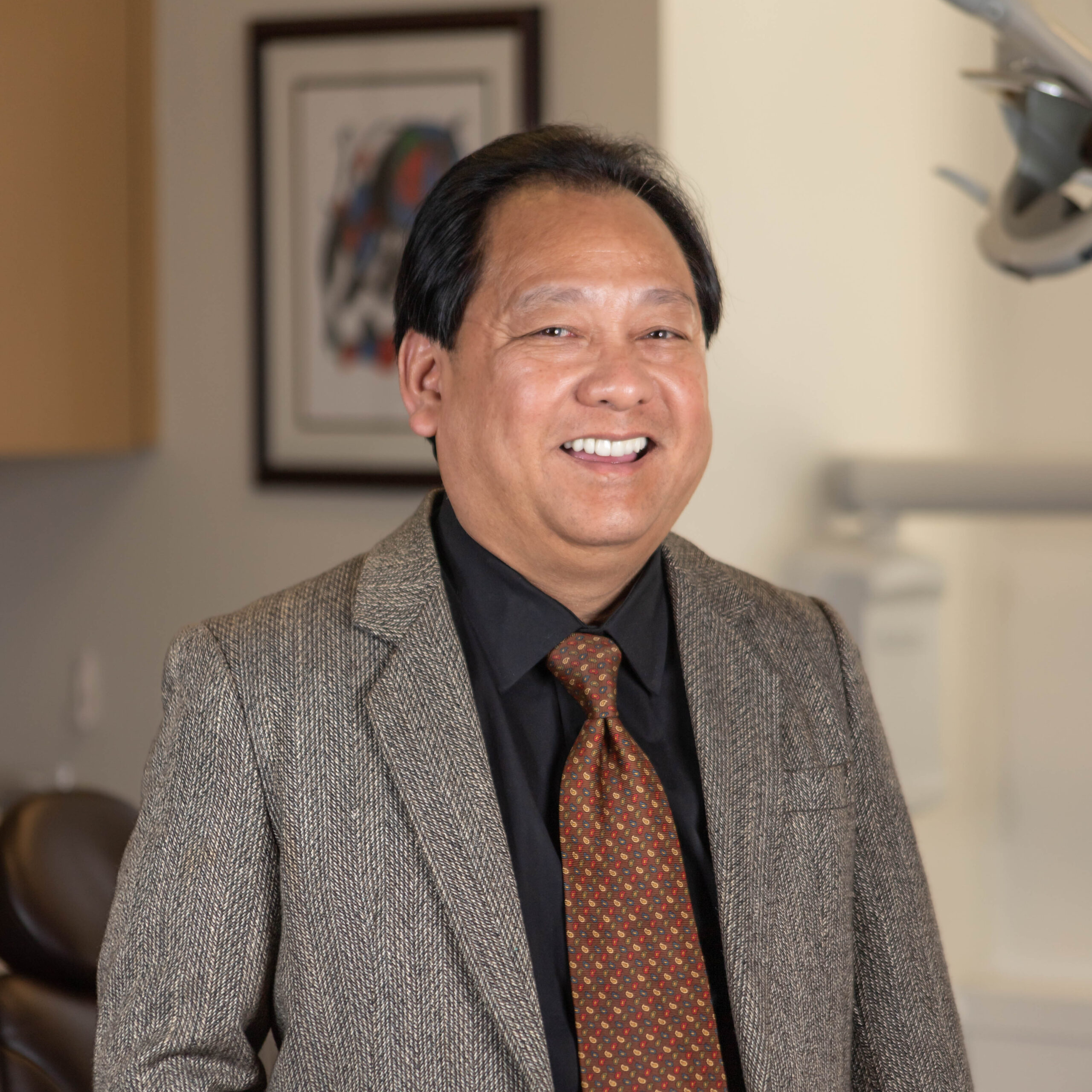 Gilbert
Financial Coordinator
Gilbert is our insurance and billing expert. He assists our patients with their insurance and billing questions. Whether you have a question about filing your insurance, the difference between co-pay and deducible, Gilbert has all the answers. Gilbert makes sure that your dental insurance, whether Delta, Aetna, MetLife, United Healthcare, Cigna or any other, is maximized to its fullest. Gilbert is fluent in Tagalog.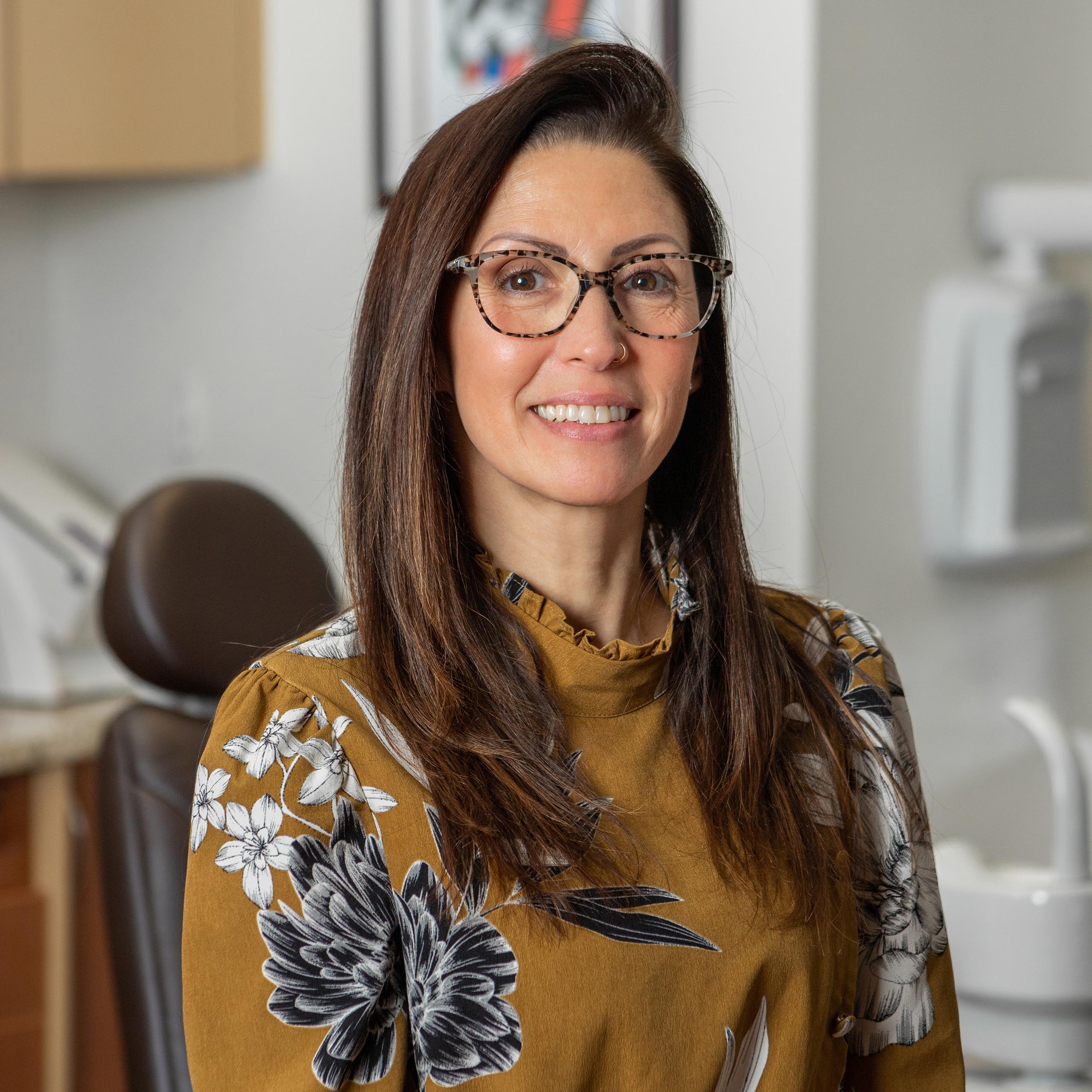 Kim is a welcome addition to our practice, having worked alongside Dr. Clifford Williams for over 15 years. She has a warm and caring demeanor, always a big smile, and is happy to make your dental visit as comfortable and seamless as possible. Whether it's checking you out at the front desk, looking into your dental benefits, or discussing the specifics of your treatment, Kim can walk you through any and all aspects of your care.
Greenwich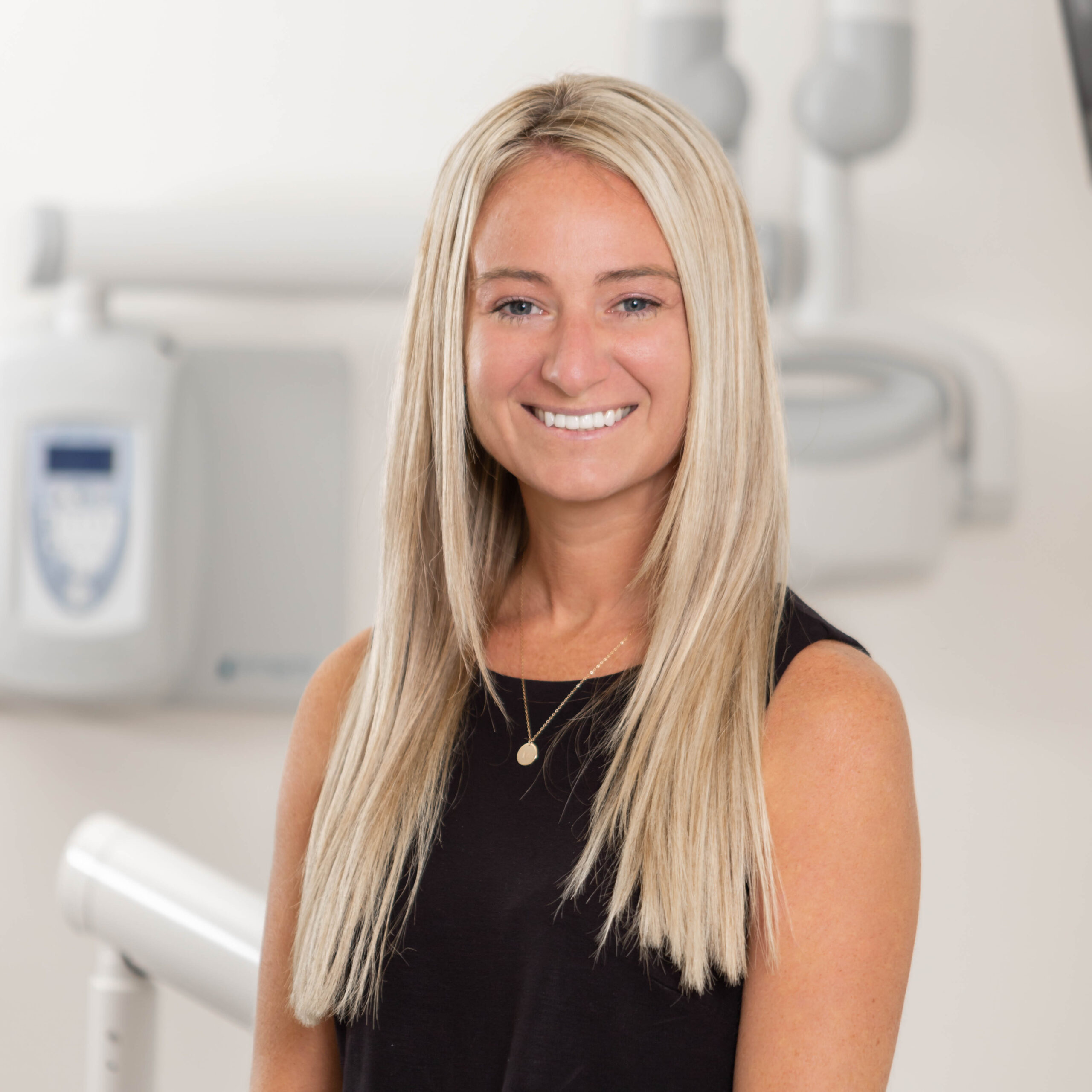 Meredith is our Linhart Dentistry Greenwich Office Manager. With over a decade of experience, she is able to seamlessly run the office as well as help our patients with treatment plans, questions about work, and scheduling appointments. You'll always find Meredith with a big smile and a contagious excitement.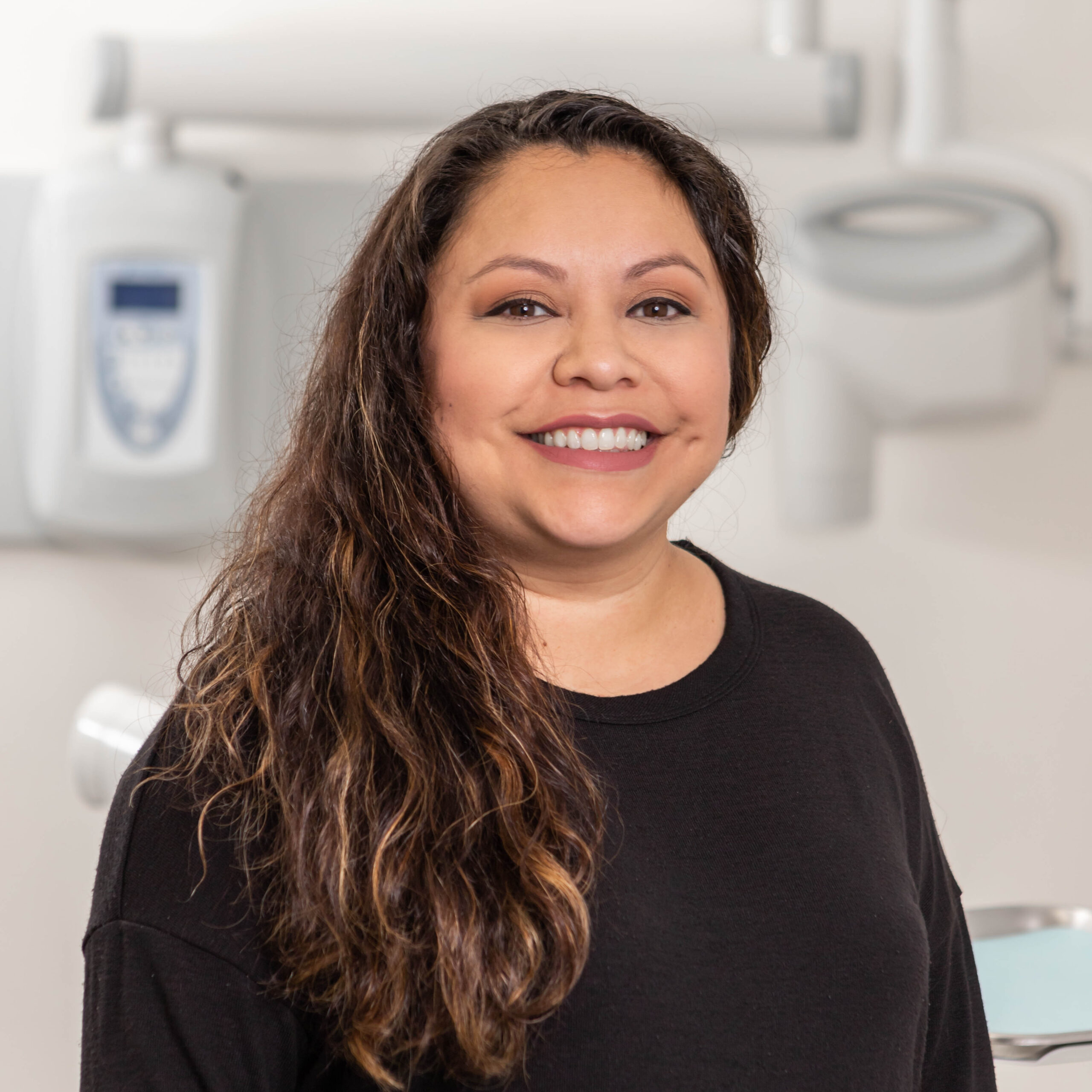 Amber
Patient Coordinator
Amber came to Linhart Dentistry with Dr. Ken Temple and is a fantastic addition to the team. She is upbeat, intelligent, and here to answer any questions or concerns about your dental care. She also will likely be the lovely voice on the end of the line when you call our office.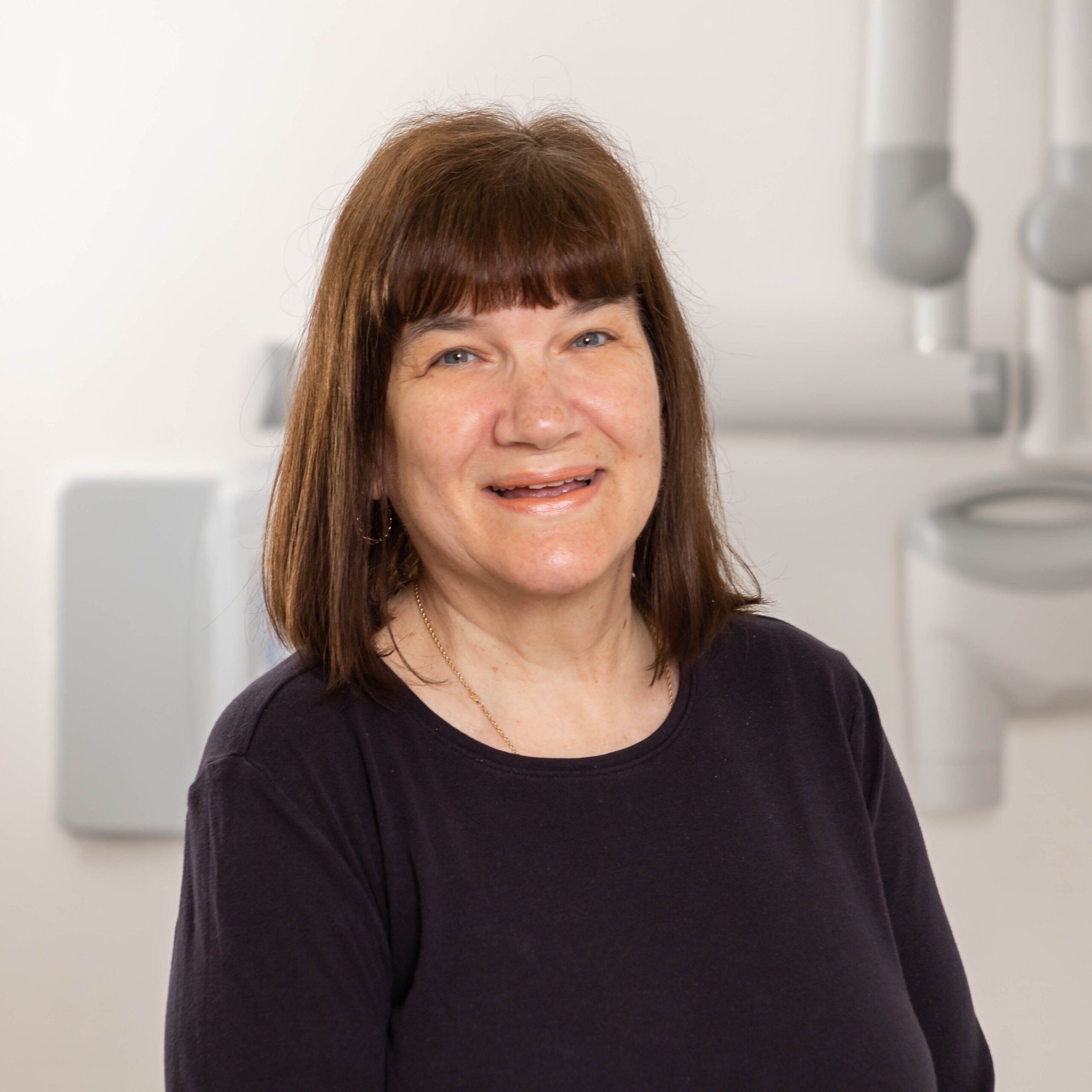 Joanie
Patient Coordinator
After over 25 years with Dr. Michael Mack, Joanie came to Linhart Dentistry as Dr. Mack retired. She is warm and welcoming. A native of Cos Cob, if there is anything about the Greenwich area you need to know, Joanie can help.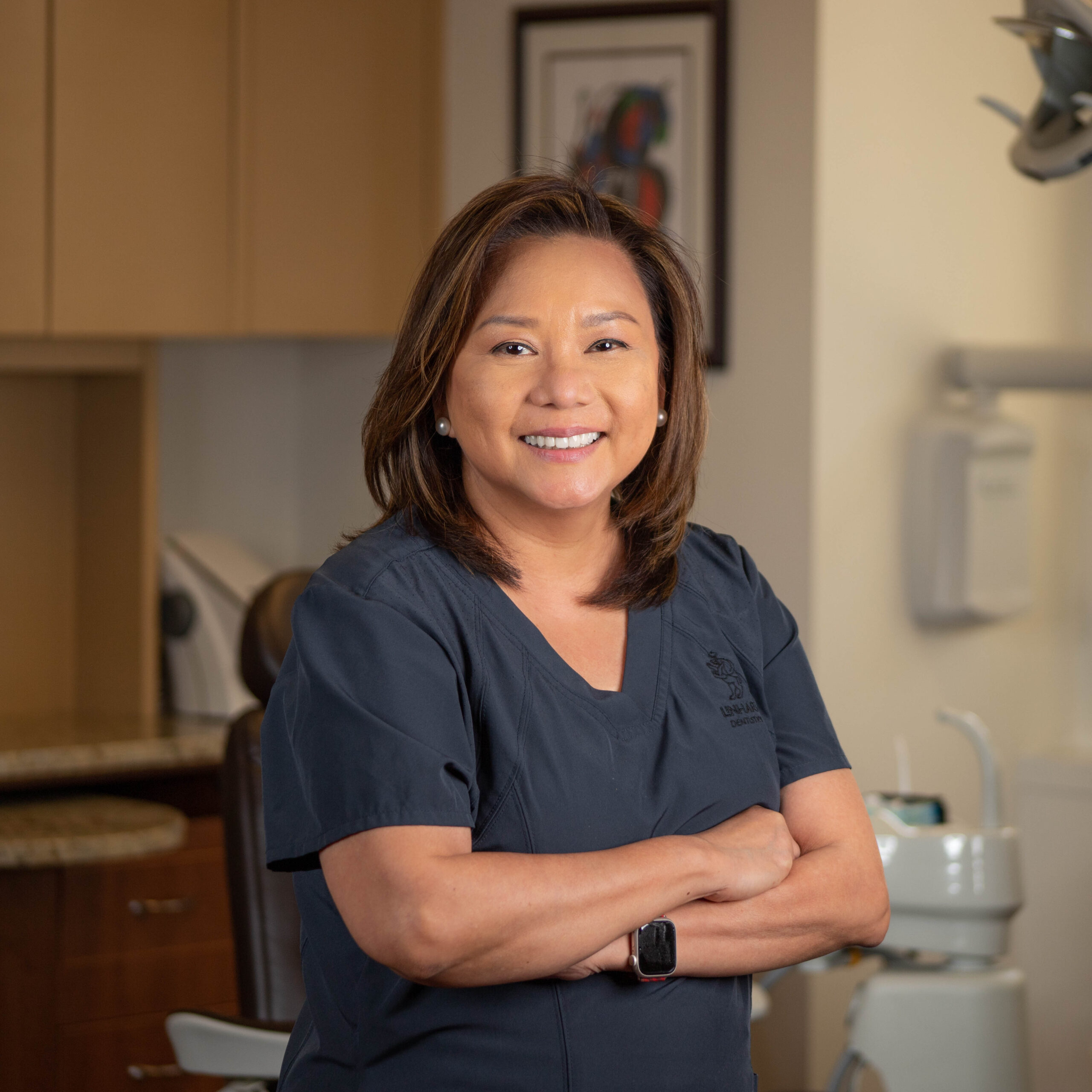 Geraldine
Geraldine has been Dr. Jan Linhart's head dental assistant for over 25 years! She leads a group of skilled dental assistants that allow Dr. Jan Linhart and Dr. Zachary E. Linhart to perform their dentistry seamlessly. Procedures like tooth colored fillings, veneers, implants, and crowns require extreme precision. Our dental assistants are critical in making this happen. Geraldine, was a dentist in her native Philippines, and bring those skills to her assisting. Her warms smile and soft touch put our patient's at ease. Geraldine is fluent in Tagalog.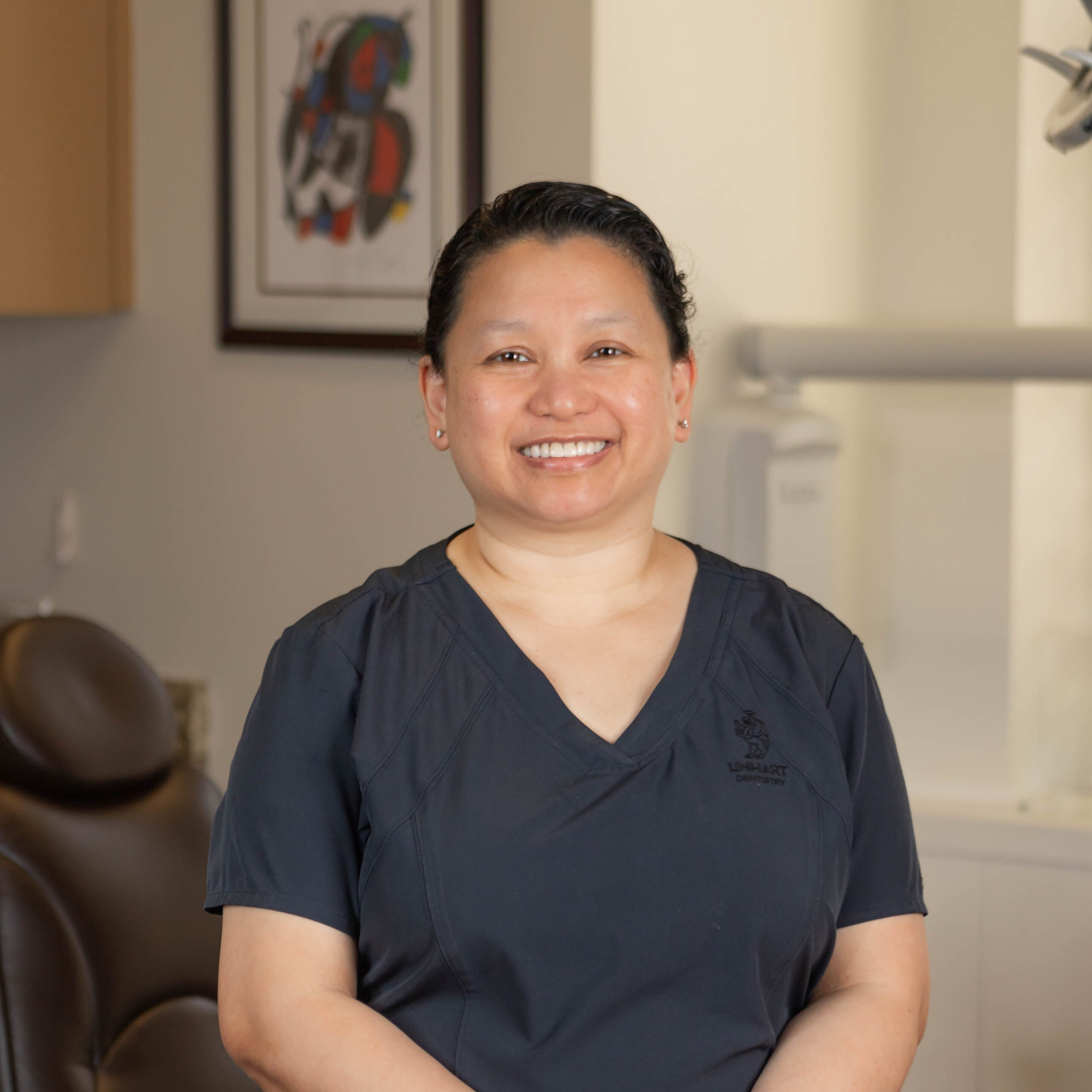 Cecile
Cecile is one of our lovely dental assistants who aids all of the dental professionals in our office. For over 20 years, she has been assisting the dentists at Linhart Dentistry. She is chairside to ensure procedures are performed in a smooth and timely fashion. Her experience has made her indispensable to the office. Cecile is also our PearlinBrite® laser whitening specialist in the office. She was a dentist in her native Philippines and is fluent in Tagalog.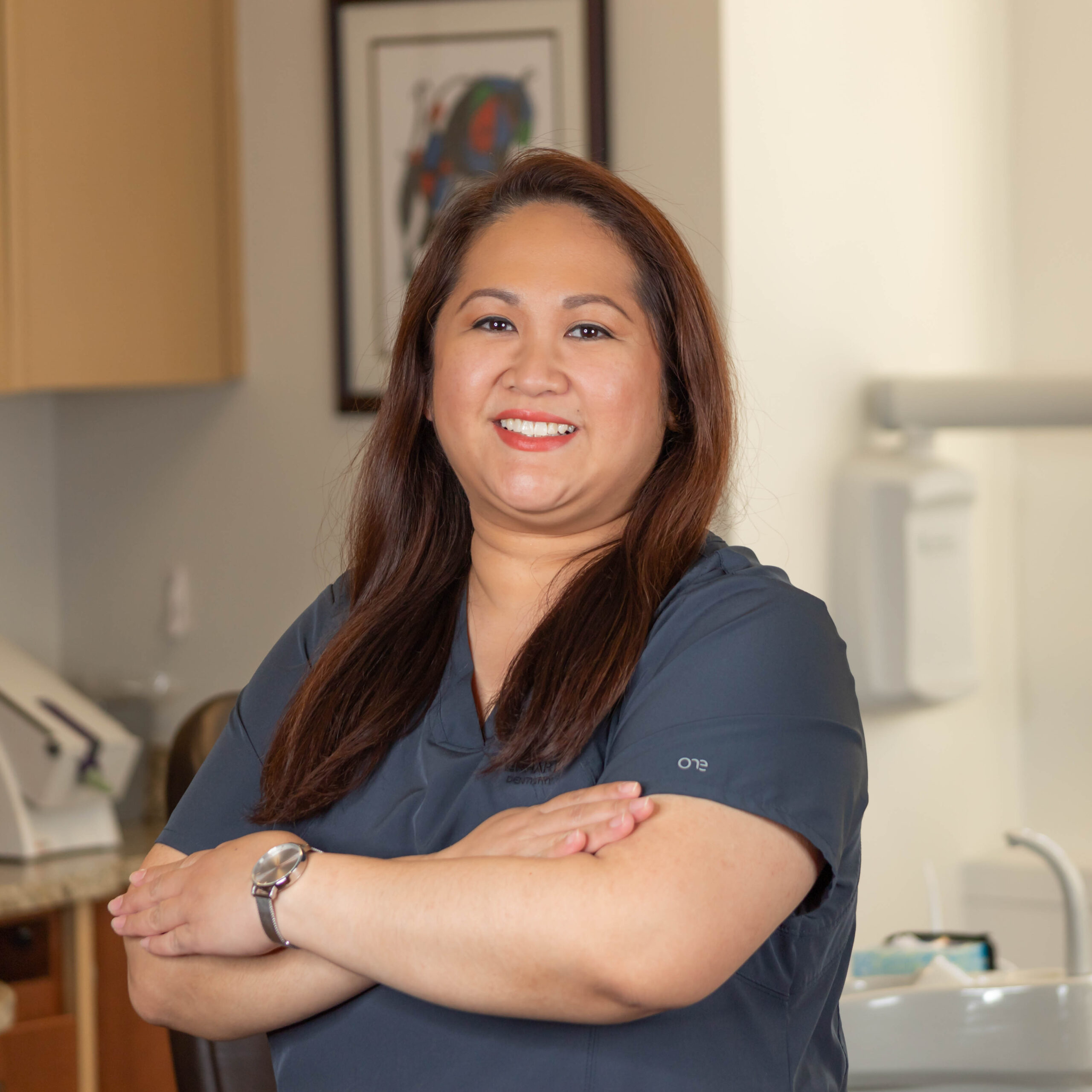 Mina
Dr. Zachary Linhart's primary dental assistant, Mina has been at Linhart Dentistry for over 7 years; she is smart and passionate. She will gladly answer any questions about your care, or happily chat about your day. Mina will make your visit enjoyable, and most importantly, pain-free! Mina was also a dentist in her native Philippines and is fluent in her native tongue Tagalog.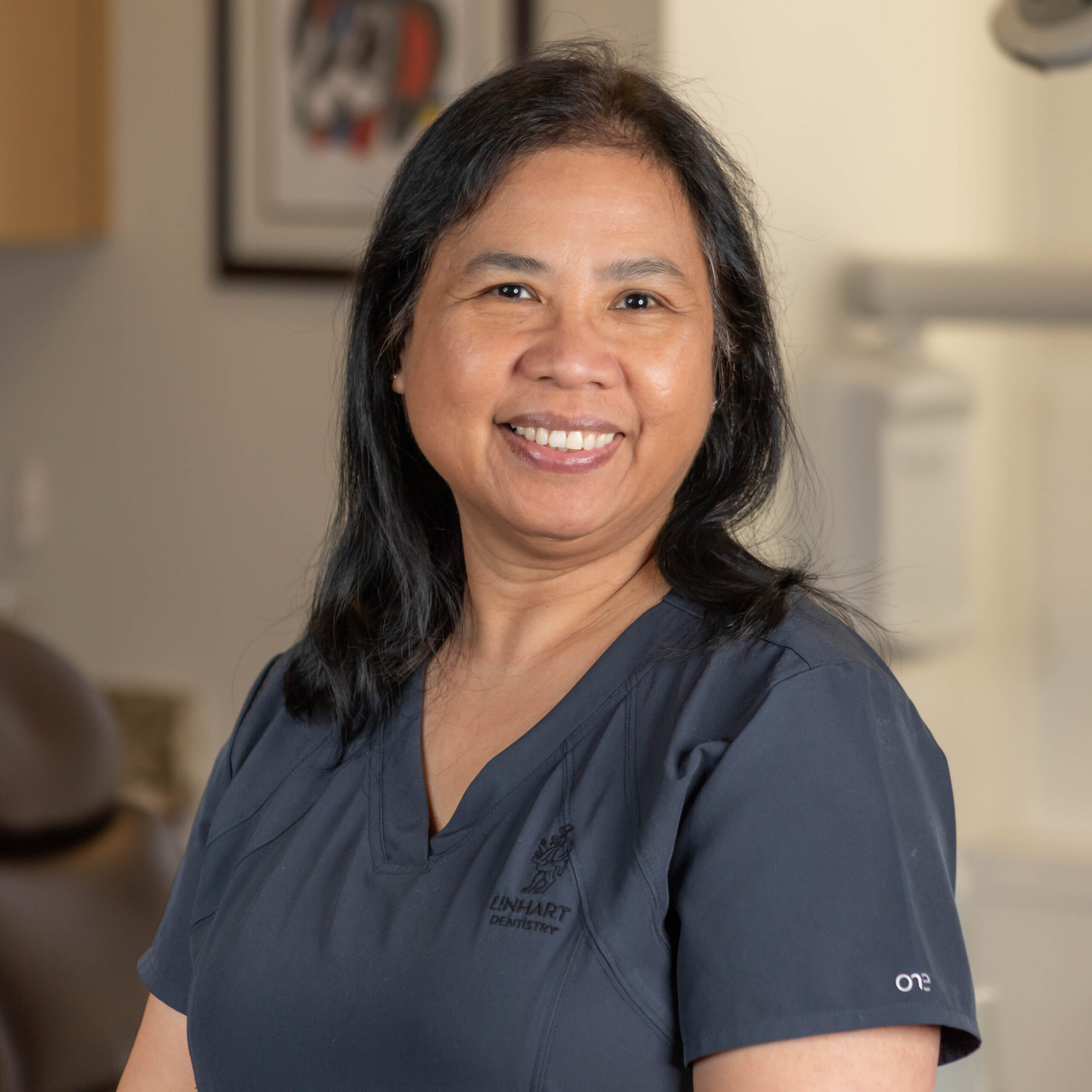 Angie
With over 10 years in the office, Angie is calm and caring. As a practicing dentist in the Philippines, she learned how to care for patients in the best possible way. Angie assists all of our eminent specialists in our office with precision and strict attention to detail. Dr. Nancy Kim, our periodontist, Dr. David Jacobson, our endodontist, and Dr. Courtney Schiefelbein, our orthodontist count on Angie for knowledge and skill. Angie's native tongue is Tagalog.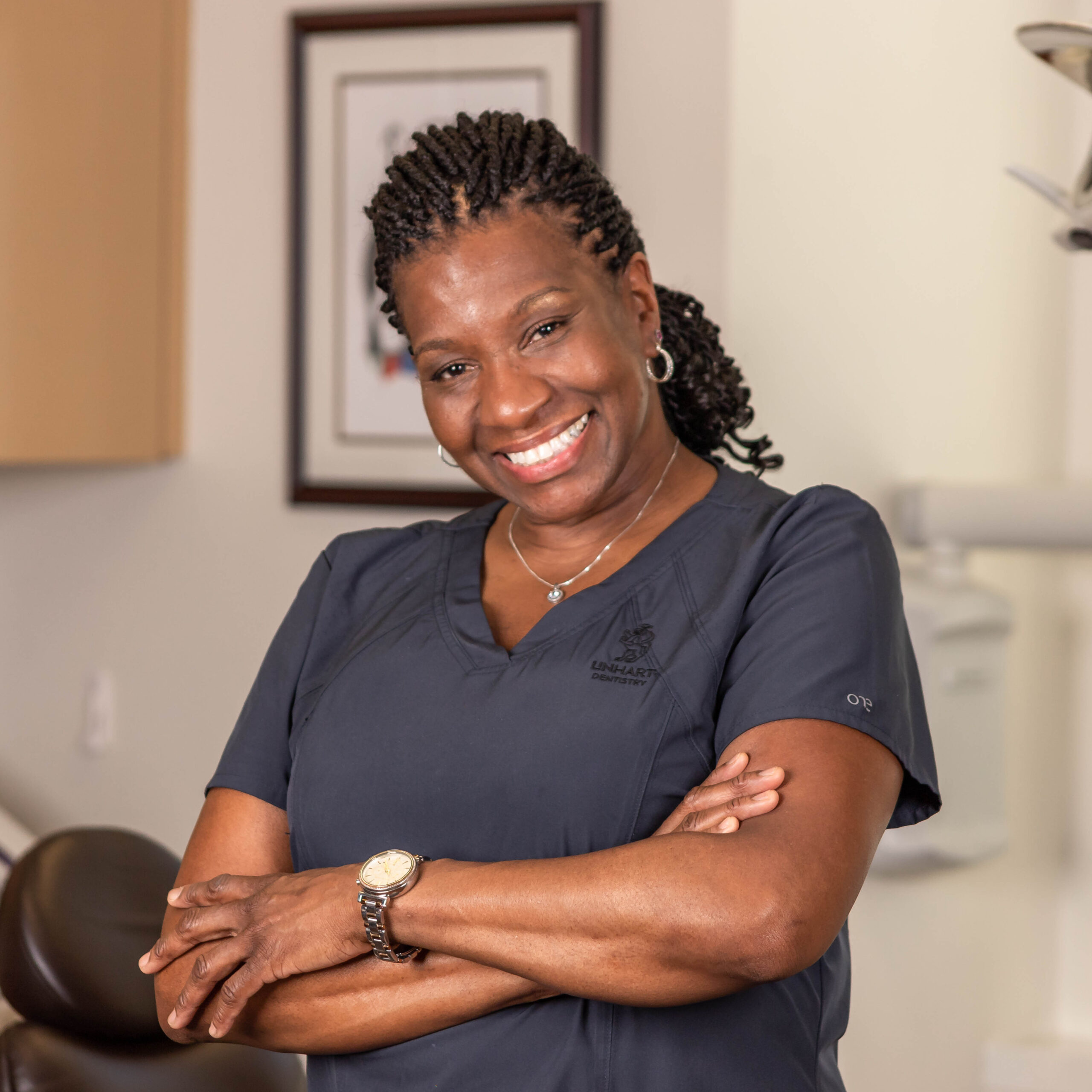 Scherrie
Joining Linhart Dentistry after spending over 25 years working with Dr. Michael Preston, Scherrie came to our practice with Dr. Preston and has become indispensable to Linhart Dentistry. She is caring and nurturing, and brings years of knowledge with her, as well as her gentle patient care.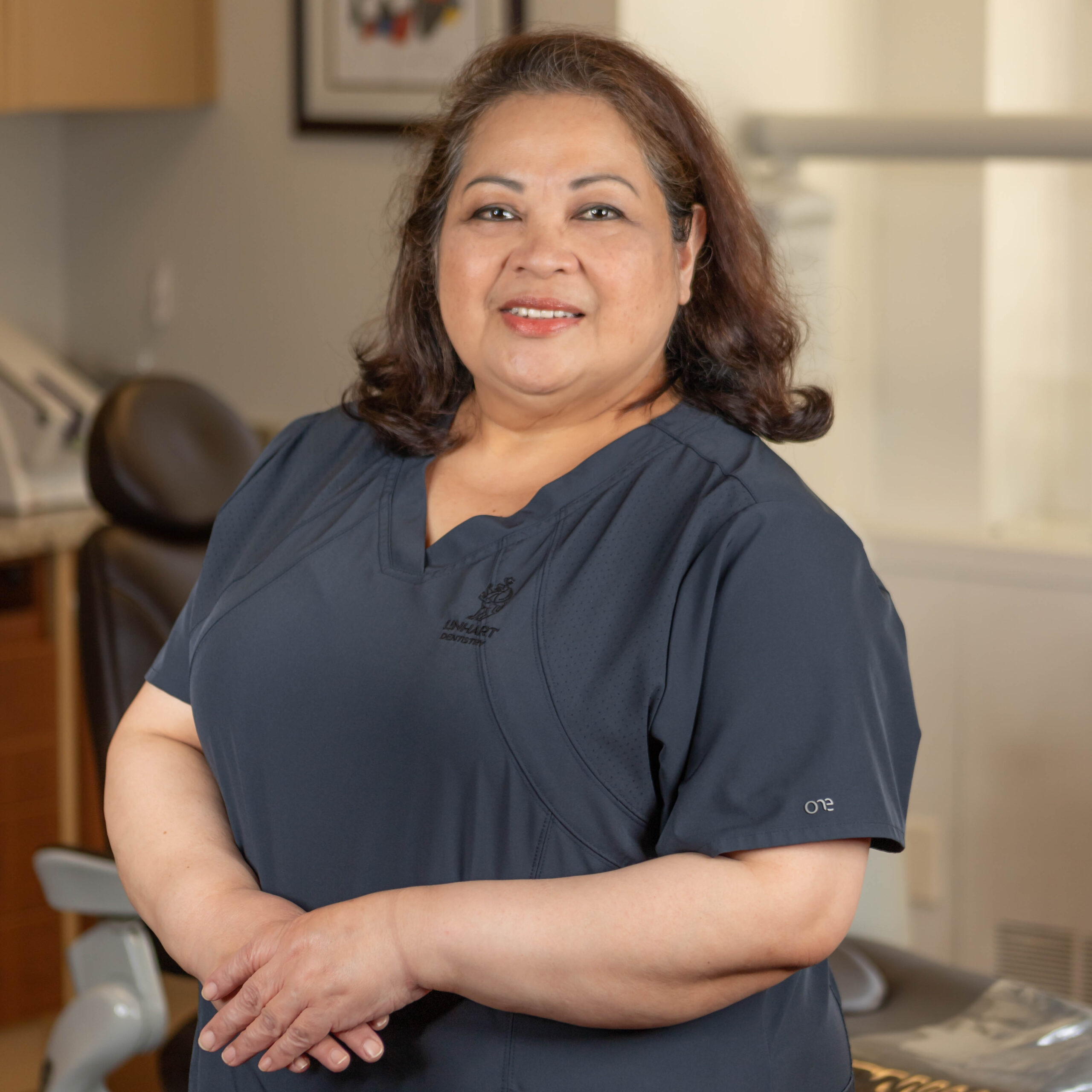 Menchie
Menchie was a dentist in the Philippines until she came to the USA and became a dental assistant over 20 years ago! She has been at Linhart Dentistry for over 5 years and her big smile and even bigger heart make her such a large part of our team. Don't hesitate to ask Menchie any questions, or just chat to put yourself at ease.
Greenwich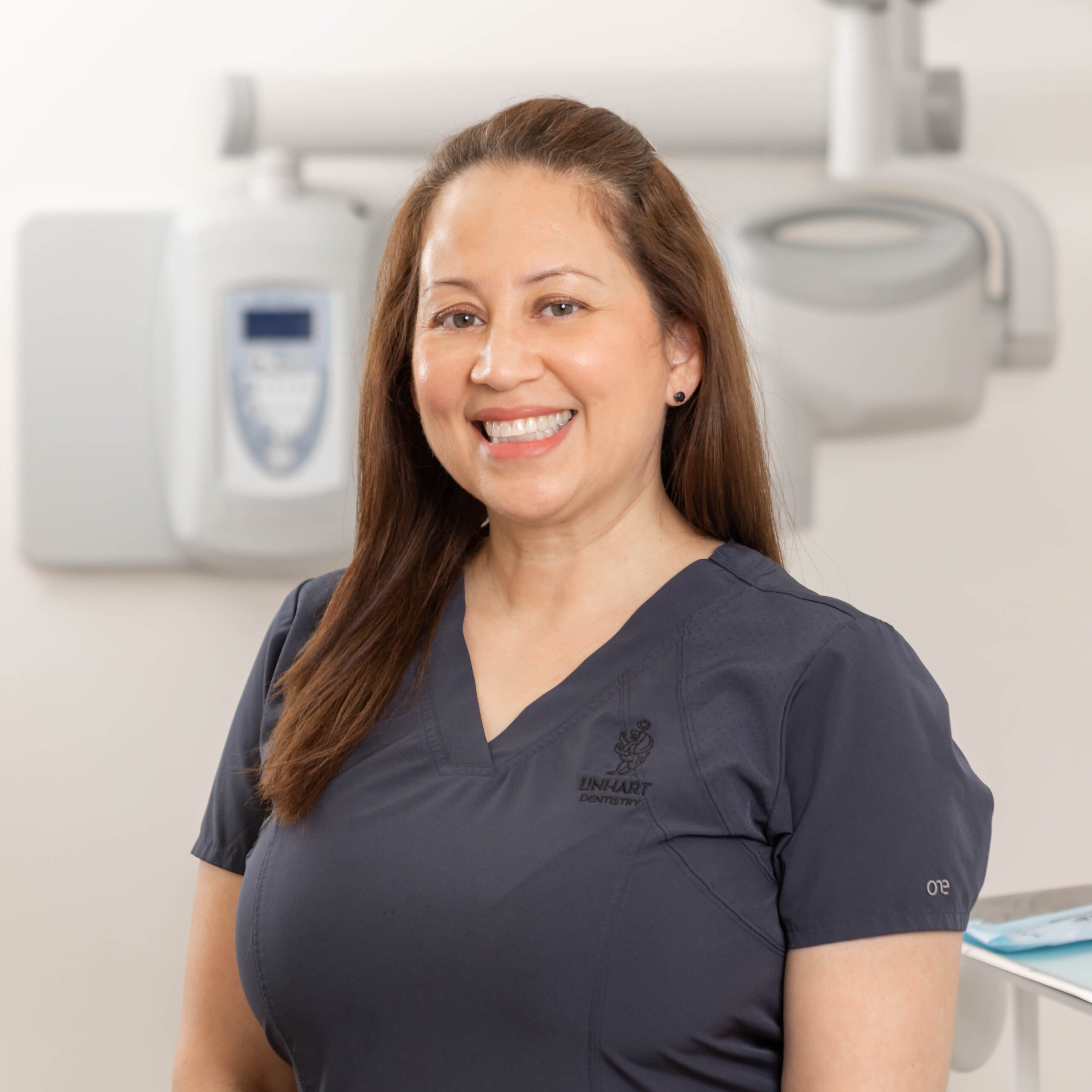 Mary
Mary has been as dental assistant for over 20 years and has been at Linhart Dentistry Greenwich almost since the practice started. She is gentle, caring, and skilled. While receiving the world renowned dental care we provide at Linhart Dentistry, Mary will make sure you are as comfortable and properly attended to as possible.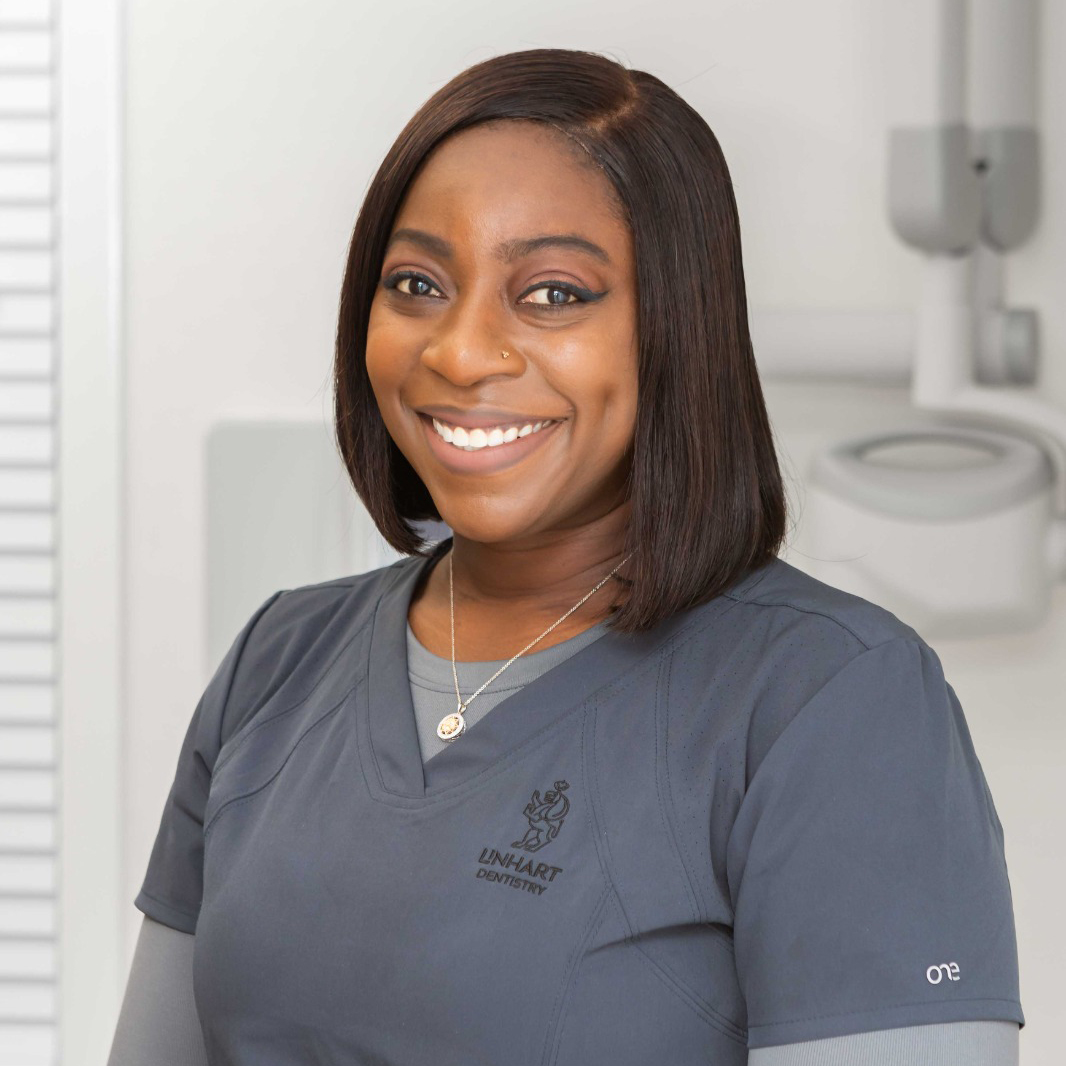 Kameka
Kameka is a great addition to our Linhart Dentistry Greenwich team! With decades of experience and a warm smile, she is a help to both doctors and patients alike. Don't hesitate to ask Kameka about your care as she is knowledgeable about all aspects of dentistry.