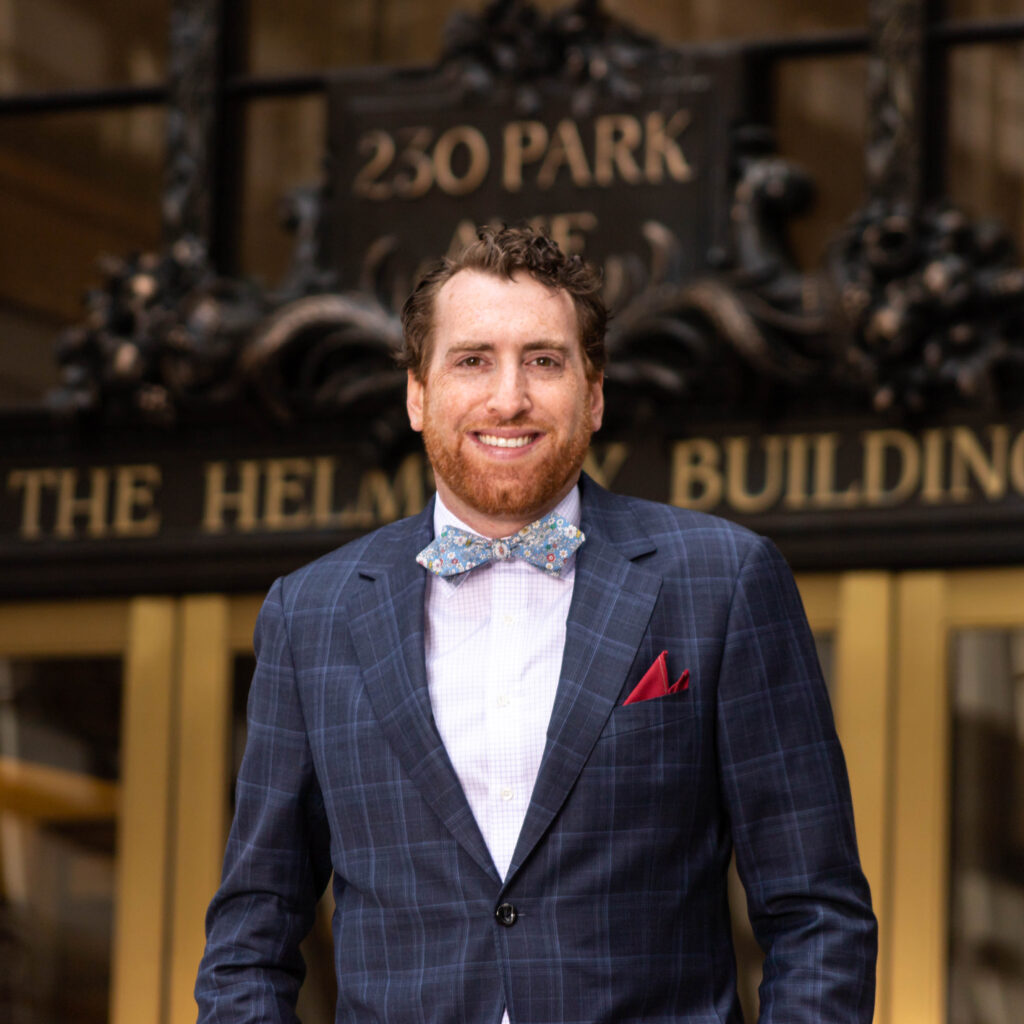 Dr. Zachary E. Linhart is a third generation doctor, following in the footsteps of his grandfather, Dr. Ernest Linhart, who practiced dermatology in Prague, Czechoslovakia and NYC, and his father Dr. Jan Linhart. He is a caring, compassionate, and well trained general dentist who can manage all of your dental needs. From simple restorative dentistry to advanced implant and cosmetic cases, Dr. Linhart looks forward to improving your oral health for years to come!
Dr. Zachary E. Linhart earned his bachelor of arts in neuroscience from Bowdoin College and his DDS degree from New York University College of Dentistry. He completed his residency in general dentistry at the Bronx VA Medical Center, a Mount Sinai affiliated hospital.
In addition to his formal training, Dr. Zachary Linhart interned with his father, Dr. Jan Linhart, from a young age, growing with the practice and gaining valuable insight into the constantly changing world of dentistry.
Dr. Linhart lives in Old Greenwich, CT with his lovely wife Gena and their two children Scarlett and Wylder. He is an avid athlete, playing squash, skiing, tennis, ice hockey, and paddle tennis.
Professional Affiliations:
American Dental Association (ADA)
International College of Implant Dentistry – Fellow (ICOI)
American Academy of Cosmetic Dentistry (AACD)
Academy of General Dentistry (AGD)
American Academy of Orofacial Pain (AAOP)
American Academy of Sleep Medicine (AASM)
Area of Expertise:
Cosmetic and Restorative Dentistry
Implant placement and restoration
Porcelain Laminate Veneers
Extractions, bone grafts, sinus lifts
Planscan E4D and 3Shape Trios same-day CAD/CAM dentistry
Composite Resin Fillings (natural looking, tooth-colored)
Cosmetic Bonding
Bleaching
No-Metal Crowns
Education:
Undergraduate Education: Bowdoin College Bachelor of Science in Neuroscience (BS)
Dental Education: New York University College of Dentistry Doctor of Dental Surgery (DDS)
Post-Graduate Training: James J. Peters Bronx VA Medical Center General Practice Residency (GPR)