Our unique LINHART Laser Whitening system was developed by Dr. Jan Linhart and takes approximately two hours to complete; the advantages over other tooth whitening procedures are numerous.  Dr. Linhart has specifically utilized two different lasers and three different proprietary laser-specific gels to achieve the optimum whitening result. In addition to a 2 hour in-office whitening, custom trays are fabricated so you can continue the whitening procedure at home!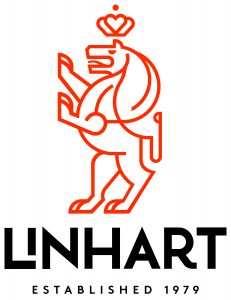 What are the benefits of LINHART Laser Tooth Whitening?
LINHART whitening speeds up the tooth whitening process over take home whitening so that immediate results are achieved
It is safe because the teeth are isolated and unnecessary sensitivity is avoided
We can whiten one or two teeth adjacent to restorations in order to create a uniform smile
Extremely effective with your satisfaction guaranteed!