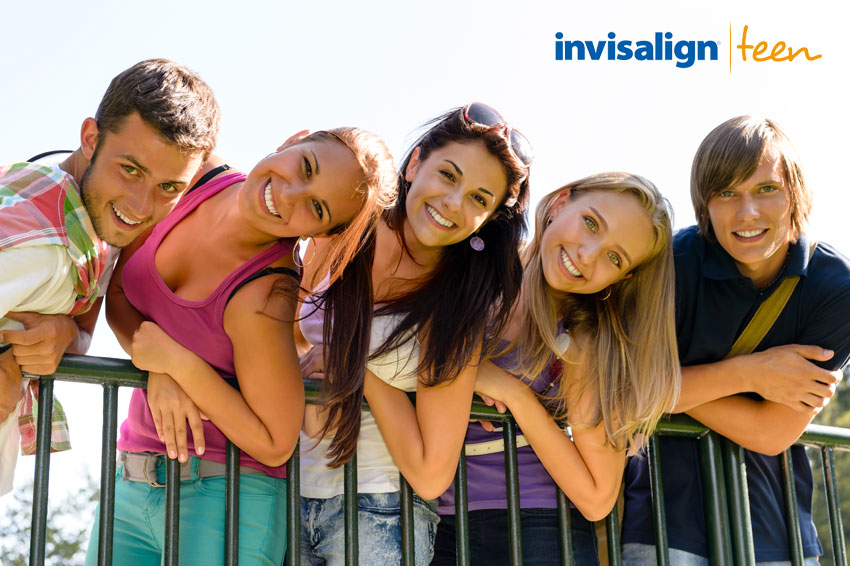 Our Board Certified Orthodontist, as well as Dr. Zachary E. Linhart and Dr. Michelle Chan, are certified Invisalign® providers, with thousands of completed cases between them!
CLEAR Invisalign

®

Teen's clear aligners are virtually invisible. You can always feel confident showing your smile even while you're wearing your aligners to straighten your teeth. No need to feel self conscious about attending prom, taking school photos, or any other day-to-day activity. Invisalign

®

Teen aligners are custom built for you and generally work without anyone else knowing you are in treatment!
REMOVABLE Since the Invisalign

®

Teen aligners are removable, you may take them out as needed as long as you are wearing them the prescribed number of hours each day. Additionally, you won't have to worry about your aligners preventing you from playing sports or an instrument. As an added bonus, you can remove the aligners and eat whatever foods you want and you can brush and floss with ease.
COMFORTABLE The Invisalign

®

Teen aligners are made from a lightweight plastic material and fit precisely in your mouth. Although you may occasionally experience slight discomfort wearing the product, you won't have to worry about the constant irritation and inconvenience of metal and brackets.
Frequently Asked Questions
Q: Who's eligible for Invisalign

®

Teen?

A: Invisalign

®

Teen treatment is appropriate for patients who have shed all their baby teeth and have second molars at least partially erupted this includes most teens. Ask your orthodontist to see if you qualify to start treatment now.

Q: How long does Invisalign

®

Teen Treatment take?

A: The length of treatment depends on the severity of your case and can only be determined by your doctor; however, the average case takes about 12 months.

Q: Does Invisalign

®

really work?

A: Yes! In practices worldwide, Invisalign

®

has been effective at straightening teeth for teens and adults. Thousands of orthodontists have patients in Invisalign

®

treatment every day.

Q: How does Invisalign

®

Teen work?

A: 3-D computer imaging technology maps the complete treatment from start to finish. From this plan, a series of custom-made aligners is produced. You wear each aligner for about two weeks. During these times, the aligners gradually move your teeth until they achieve the desired final position.
Ask your doctor today how Invisalign® Teen can work for you!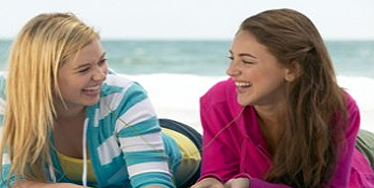 ** A note regarding wear:
For Invisalign® Teen treatment to be effective the aligners must be worn per your doctor's recommendation. All Invisalign® Teen aligners are equipped with compliance indicators to help you and your doctor approximately gauge your aligner wear time. An occasional lapse in wear will not be detrimental to your teeth, however, to benefit from Invisalign® Teen treatment you MUST be committed to wearing your aligners for about 22 hours per day (or as recommended by your doctor) throughout your entire treatment