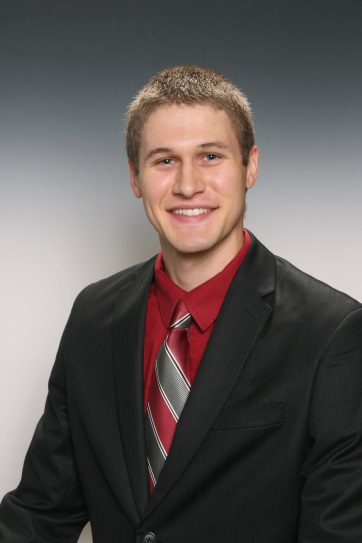 August 10, 2016, New York, New York – Each year, nationally renowned cosmetic dentistry firm Linhart Dentistry awards a dental scholarship to an exceptional student. Jared Ellinger is the latest to win this $1500 scholarship. The Ohio State University College of Dentistry student impressed the team at Linhart Dentistry with his drive, compassion and desire to benefit others through his skills and learning. "My dream has always been to return to this area with the highest degree of training and expertise, and to raise the standard of care within this community," Jared said in his application essay.
"We were overwhelmed by the response to the scholarship program, and the decision was certainly not an easy one," says Dr. Zachary Linhart. "Jared Ellinger's submission was compelling and inspiring. He really put effort into working his way up to be a dentist and seems to have a real drive to improve not only himself, but the profession as a whole. We couldn't be more proud to support his impressive academic goals."
Jared Ellinger's submission was chosen out of more than 40 that came from across the country. Ellinger is a D.D.S. Candidate, Class of 2018 Veler Scholar, Class of 2018 Treasurer and DACS Vice President, and the Linhart Dentistry team is confident that he will be a valuable asset to his community and the dental profession as a whole.
The following are requirements for those interested in applying for Linhart Dentistry's dental scholarship:
Students must be entering the second to fourth year of dentistry school.
Applicants should answer the question, "How has the time you have spent in dental school altered or reinforced your personal vision of dentistry and how you want to practice?"
The essay should be no longer than 500 words and should be submitted to info@drlinhart.com.
Previous winners may not reapply. Interested parties can learn more by visiting www.drlinhart.com.
About Linhart Dentistry
Linhart Dentistry is an internationally renowned cosmetic dental practice in New York, NY, and was founded by Dr. Jan Linhart. A graduate of the New York University College of Dentistry with over 30 years of experience, Dr. Linhart developed his own laser whitening system, PearlinBrite. Together with his son, Dr. Zachary Linhart, he leads a dynamic team of experts who offer a full spectrum of cosmetic and restorative dental services.
Contact Information:
Linhart Dentistry
230 Park Ave. #1664
New York, NY 10169
(212) 682-5180
email: info@drlinhart.com