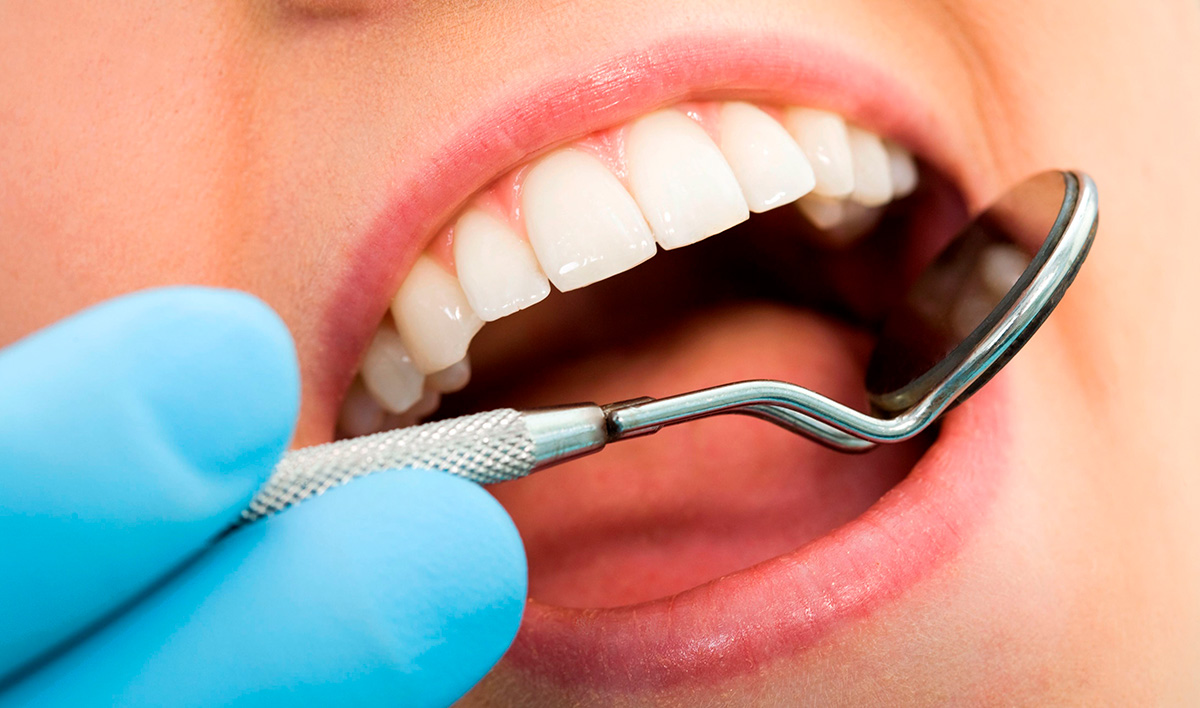 It is not unusual to read or talk about the importance of proper oral hygiene, but not everyone inherently knows what that entails. Even adults who have been visiting their local dentist for years might not fully understand what tasks should be included in their everyday schedule. For ideal dental hygiene, this is what your daily oral health routine should look like
Brush Your Teeth at Least Twice Each Day
The backbone of a great dental health routine is brushing your teeth twice each day. You should always use a toothbrush that can easily reach the teeth in the back of your mouth, and it should be soft-bristled. Brush over all of the surfaces of your teeth, and be sure to use a toothpaste that contains fluoride.
Daily Flossing
Flossing on a regular basisis one of the habits that often gets overlooked by adults. Once a day, use at least 1 foot, or 12 inches, of dental floss. Hold one end of the floss in each hand and use it carefully along the gumline between every single tooth in your mouth. In some cases, it can be hard to reach certain teeth with dental floss. However, that's no excuse to skip an area. A dental pick of some kind should be used instead.
Scrape Your Tongue Daily
Scraping your tongue is a key way to remove bacteria from your tongue. If you suffer from halitosis, or bad breath, this simple act can make a serious difference. Many toothbrushes have a tongue scraper attached to the back of the brush for your convenience or your can purchase a seperate tongue scraper like these from Healthy Top 10s.
Rinse With Mouthwash Daily
Mouthwash is an effective way of reducing plaque in your mouth, and it has been proven to reduce gum disease in many adults. Rinse with mouthwash once a day for up to 90 seconds, but be sure not to swallow the liquid.
Enjoy a Varied and Nutrient-Dense Diet
Believe it or not, the foods that you eat can also play a significant role in your dental hygiene. Either through diet or supplements, make sure that you are taking in key vitamins like calcium on a daily basis.
Along with visiting a local dentist in your area regularly, maintaining a daily routine is key for great dental health. Brushing twice daily, flossing, using mouthwash, eating a varied diet and scraping your tongue should all be used in conjunction for better oral health.