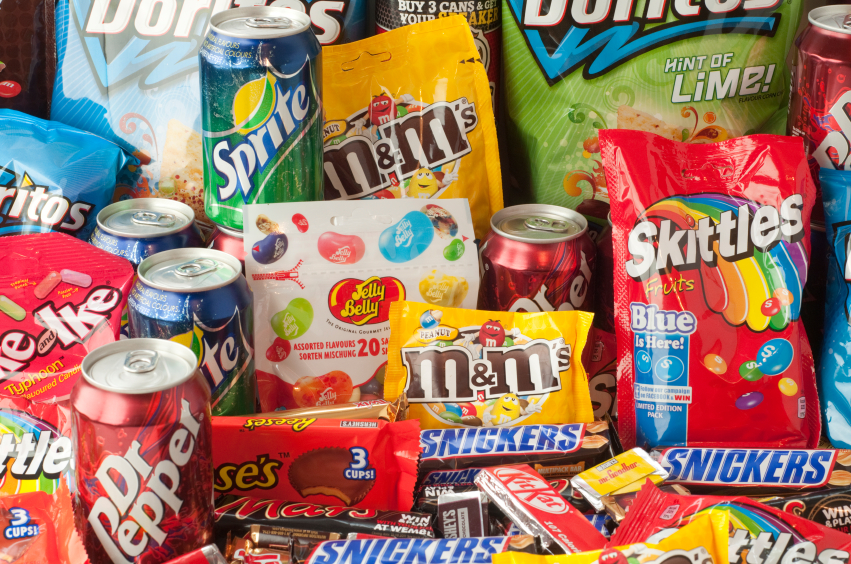 If you are worried about your dental hygiene, there is a good chance that you already devote a little time in your day to things like brushing, flossing and using mouthwash. While those three things are the cornerstone of great dental health, what you eat on a typical day can also have a big effect on the color, health and cleanliness of your teeth. Here are some of the worst foods for your teeth.
Dried Fruits
If you think that reaching for dried fruits like apricots or apples is a healthy choice, you're not alone. While these snacks can be rich in vitamins and nutrients, they also have a lot of natural sugars. Unlike fresh fruit, however, dried fruits are sticky and hang around in your mouth longer than you would like. This sticky, sugary combination feeds bacteria and can even lead to dental erosion over time.
Sugary Sodas
With its combination of acid and sugar, soda is a lethal combination for the health of your teeth. Plus, the prolonged way that most people consume sodas makes it even worse. If you have a sip of a soda every few minutes, you are essentially washing your mouth with a sugary syrup over and over again for an hour or longer. If you choose to drink a soda, drink it all at once to reduce the time that your teeth are exposed to the beverage.
Hard Candies
Just like sodas, hard candies are so bad for your teeth because the sugar hangs around for a while. If you suck on a hard candy for 15 minutes, your teeth are exposed to the sugar for quite a while. If you chew it up, the odds are good that small, sticky pieces of the candy will stay on your teeth for even longer. Chewable candies and chocolates, even if they have the same amount of sugar, will almost always be better for your teeth than these hard counterparts.
Alcohol
There are plenty of medical benefits to enjoying a small glass of wine on occasion, but frequent alcohol consumption can bring with it problems for your teeth and mouth. Alcohol can corrode the gums, and those who consume alcohol in large amounts are more likely to have throat or mouth cancer. Since alcohol also slows saliva production, it can lead to bacteria particles building up in your mouth at a faster than normal rate.
Acidic Fruits
When you think of acidic fruits, it is citrus like oranges, tangerines, grapefruits, lemons and limes that probably come to mind. Add tomatoes to that list, and you have some of the most naturally acidic and sugary foods on the planet. Although these fruits have health benefits, they can eat away at your enamel and put you at a greater risk for cavities and tooth decay.
Although some of the foods on this list have health benefits, all can have negative effects on your teeth. You don't have to skip them entirely, but make sure to brush or drink water after consuming things like soda, acidic fruits, alcohol, dried fruits and hard candies.