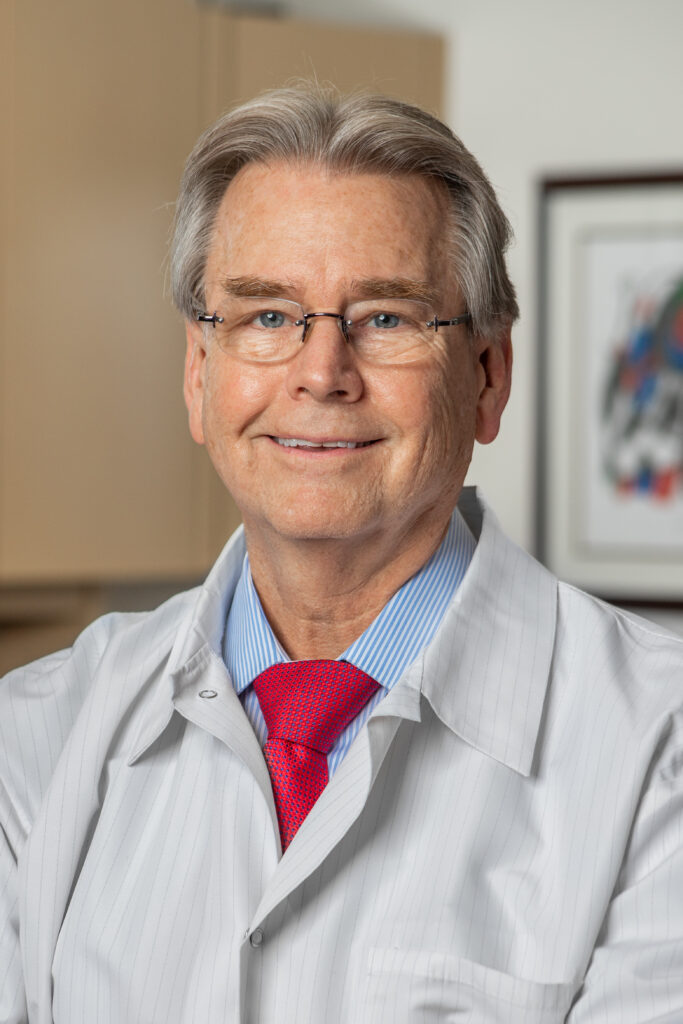 Dr. Clifford Williams has been creating gorgeous, natural-looking smiles for more than 40 years and has now joined the Linhart Dentistry team! His extensive experience in cosmetic dentistry and use of the latest techniques and materials to enhance the beauty of your smile is what sets him apart from the rest. More recently, in 2018 Dr. Williams was elected President of the American Academy of Restorative Dentistry. He is the former High Technology Editor of Periodontal Practice and Aesthetic Dentistry magazine and has authored dozens of articles on dental technology and advancements. He is also a nationally recognized presenter and speaker on cutting-edge dental techniques.
In his spare time, Dr. Williams enjoys piloting a Beechcraft Baron and is an avid photographer.
Dr. Williams and his team strive to stay on the cutting edge of dentistry by continually attending higher educational classes at the world's most premier post-dental education institutes for advanced learning. These ingredients are essential for delivering the highest quality of care available today.
Dr. Williams completed his Doctorate in Dental Medicine at Fairleigh Dickinson University Dental School in 1978. In addition to his exceptional talent and experience, Dr. Williams is proud to have several professional memberships including:
Professional Memberships
The American Academy of Restorative Dentistry
The American Academy of Cosmetic Dentistry
The American College of Dentists
The International College of Dentists
The New York Academy of Dentistry
The International Congress of Oral lmplantologists
The International Academy for Dental-Facial Esthetics
The New York Society of Forensic Dentistry
The American Dental Association
The New York State Dental Association