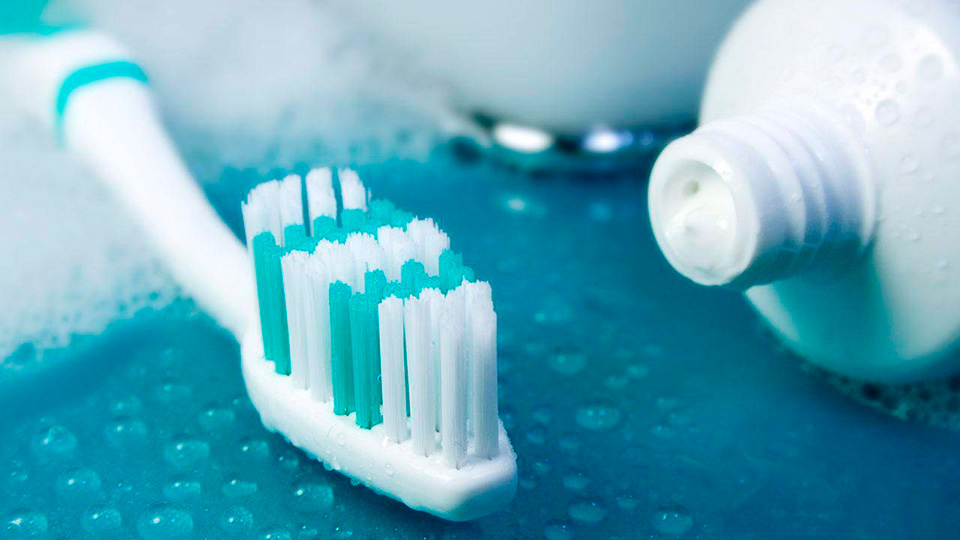 Most of us already know that brushing twice a day can reduce cavities, visiting a dentist near you regularly is important and fluoride is vital for dental health. However, there are also plenty of facts about oral health and hygiene that might surprise you. Here are the top five:
1. Your Spit Could Fill 2 Swimming Pools
The next time you find yourself salivating over a particularly tasty dish, remember that you're contributing to the incredible amount of saliva produced over your lifetime. The average adult will produce just over 25,000 quarts over the course of their life, which is enough to fill up two whole swimming pools.
2. You Miss One-Third of the Surface When Brushing Your Teeth
Even if you're careful to brush after every meal, replace your toothbrush often and pick a soft-bristled brush, you might still only be cleaning only two-thirds of your teeth. That's because one-third of the total surface area of your teeth is unreachable by a toothbrush. Thankfully, flossing can tackle that remaining third and help you achieve complete dental hygiene.
3. Your Toothbrush Can Get You Sick
The general rule of thumb is to replace your toothbrush at least once every three months. After catching a cold or having the flu, however, you should change your toothbrush right away. The bacteria left behind from when you were ill could re-infect you after the fact and get you sick all over again.
4. 80% of Americans Have Gum Disease
Shockingly, a whopping 80 percent of Americans have some kind of gum disease. Sore gums, gums that bleed when you brush or gums that are painful to floss are all signs of gum disease. Frequent brushing and flossing can help reduce your chance of gum disease in the future.
5. Enamel is the Strongest Part of Your Body
No matter how much time you spend working out at the gym, your muscles still aren't the strongest part of your body. You might be surprised to learn that it's the enamel on your teeth that's the toughest substance in the human body.
Although most people think they know all about the basics of dental health, there are still plenty of surprising facts out there. From your impressive saliva production to the potential health hazard of a toothbrush, share these facts with your friends to enjoy some shocked faces.